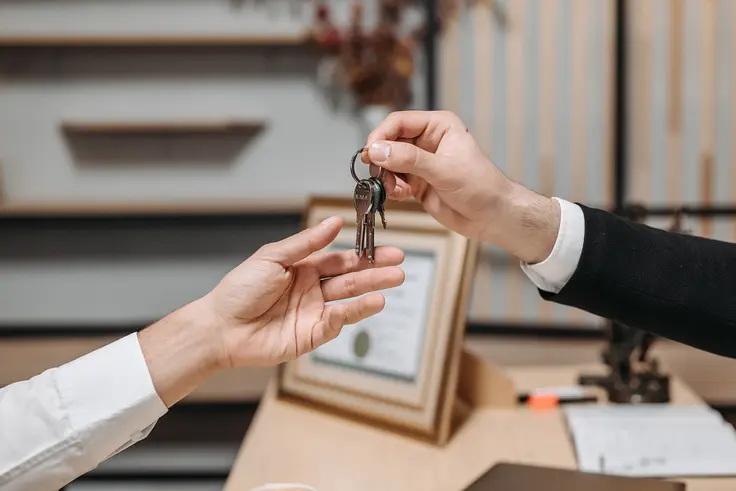 In the real estate world, New York is known as an "attorney state," which essentially means that no real estate deal can close without getting an attorney involved. While many buyers, sellers, and even real estate professionals believe this requirement slows down the already onerous process of closing deals, in New York City, there are many good reasons to work with an attorney when buying and selling properties. This article explains why you need an attorney, when to contract with one, and how to find an attorney who has your best interest in mind.
Why do I need to hire a real estate attorney if I already have an agent or broker?
Although New York State is known as an "attorney state," there is some ambiguity about whether or not one legally must retain an attorney to buy or sell a property. On New York Attorney General Letitia James' website, the response to the question, "Do I need an attorney when I buy a house?" simply states, "In some states you don't need an attorney to complete a real estate transaction, but it is widely recommended that a buyer should be represented by an attorney when purchasing real estate. If you have any questions at all it is advisable to consult an attorney to avoid future legal hassles."
Despite the ambiguity, in New York State, virtually every real estate transaction involves legal representation on the buyer and seller sides, and the reason is simple — it is against the law for real estate agents and brokers to draw up or review sales contracts. As a result, unless you happen to be an attorney who can represent yourself, you'll need to contract with an attorney. If you don't, the contract will be drawn up and reviewed by the other party's attorney, and, in that case, your interest may not be accounted for at all. So, what exactly do real estate attorneys do?

In addition to preparing a draft of the sales contract, they also can help finalize the contract, and this typically includes challenging any unreasonable contingency clauses. Attorneys also usually oversee the transfer of Escrow payments, order title reports, review coop and condo board financial reports and minutes, and advise buyers and sellers at the final signing.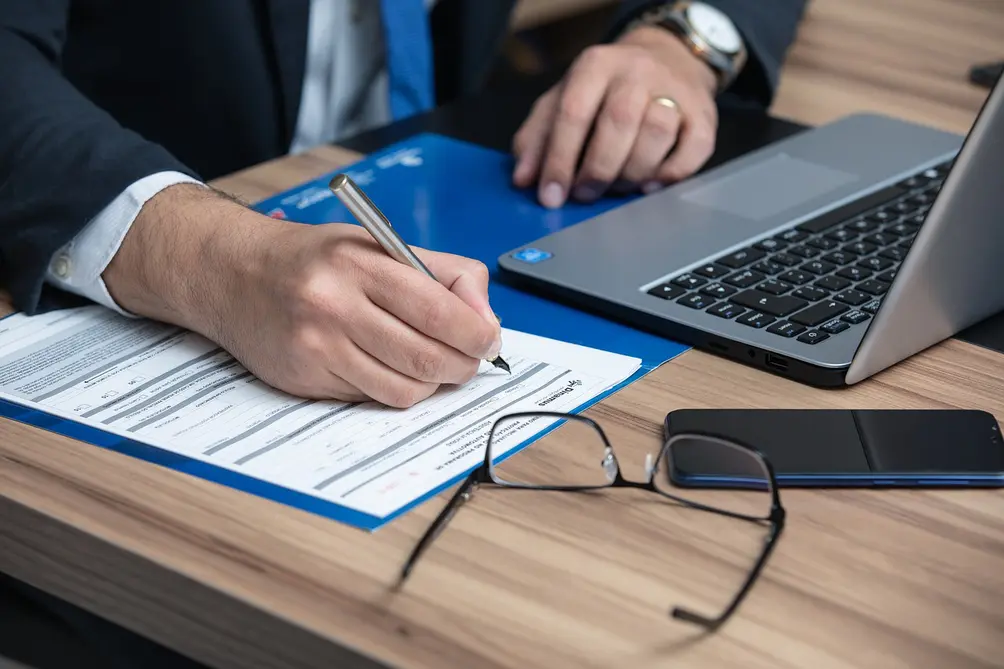 When should I contract with an attorney?
If you're a seller, you should have an attorney lined up as soon as you go on the market since they'll need to be on standby to draw up a contract once you accept an offer. And if you're a buyer, you'll need to contract with an attorney as soon as a seller has accepted your offer. Notably, if you're a seller, a good attorney will help you push back against any excessive contingency clauses being written into the contract by the buyer. Likewise, if you're a buyer, a good attorney will push back if, for example, the seller is asking for an unreasonable closing time frame (e.g., only allowing two weeks to have your financing approved when the process often takes much longer).
How and where do I find a trusted real estate attorney?
Closing NYC real estate deals is unique, especially if purchasing a co-op. As a result, it is highly recommended that you contract with an experienced local real estate attorney who understands New York State real estate law and the particular process of handling the sale of co-op units. After all, while co-ops are one of the most common forms of real estate in New York City, when you buy a co-op, you're not technically buying real estate but rather shares in a residential building. Few attorneys outside of New York City, even those with real estate expertise, are well-versed in this process.

If you don't already know of someone with this expertise, ask your real estate agent. They likely already work closely with one or more attorneys and will be happy to refer a trusted colleague. If your agent can't help, ask anyone you know who has recently bought or sold a property in New York City.

As for cost, it is true that working with an attorney will add to your closing costs. In most cases, contracting with an attorney will add anywhere from $1,500 to $3,000 to your closing. If you want to preserve your privacy and buy an apartment under an LLC, expect to pay even more. Given the complexity of buying and selling real estate in New York City, however, money spent contracting with an attorney is virtually always money well spent.
Additional Info About the Building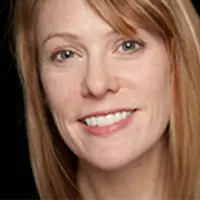 Contributing Writer
Cait Etherington
Cait Etherington has over twenty years of experience working as a journalist and communications consultant. Her articles and reviews have been published in newspapers and magazines across the United States and internationally. An experienced financial writer, Cait is committed to exposing the human side of stories about contemporary business, banking and workplace relations. She also enjoys writing about trends, lifestyles and real estate in New York City where she lives with her family in a cozy apartment on the twentieth floor of a Manhattan high rise.