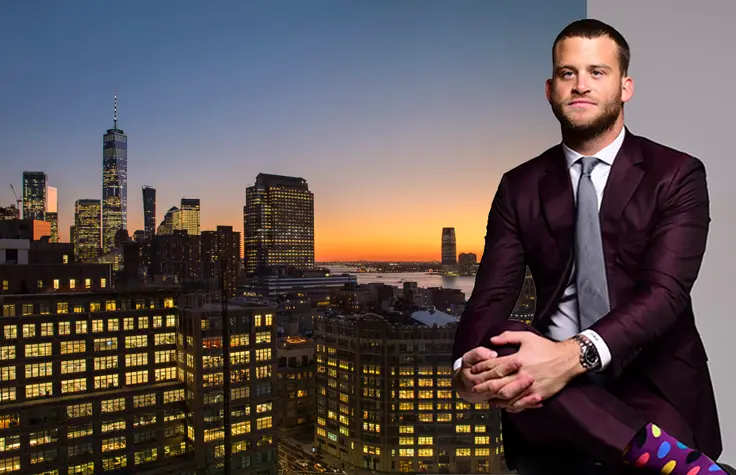 A born and raised New Yorker,
Philip Scheinfeld
leads one of the city's top real estate teams at Compass. Catering to homeowners, buyers, investors, and renters, Phillip uses his passion for entrepreneurship, data, and technology to inform decisions and deliver improved client services. Tattooed on the 29-year-old agent's arm is "Persistence always beats resistance," a mantra many New Yorkers hold true today as we've collectively "flattened the curve" and cautiously restarted our economy.
We recently caught up with Phillip to discuss his personal story, current leads, and the hard realities of the Manhattan residential market.
When did you first dive into the real estate business?
Philip: I grew up on the Upper East Side. I got into real estate six years ago in college after graduating with a degree in Business Management and started at Miron Properties where it was easy to create my own niche geared towards sellers. I always wanted to be my own boss and I love meeting new people, so a career in real estate went hand-in-hand. I worked my way up as a rental broker at Citi Habitats and then moved into sales at Douglas Elliman.

After moving to Compass in 2019, I worked alongside Ian Slater and thereafter started my own team where we've brokered more $100 million in sales so far. We've also expanded into the LA and Miami markets and are bringing on two new agents in Miami. With our combined team strengths of generating business, going on pitches, and back-end work, together we're a deadly combo.
Your team represented a unit at 150 Charles that was Manhattan's priciest apartment contract-singing last week. How do you acquire new leads and what areas of the market is your specialty?
My slogan is "Persistence always beats resistance." If you work with a seller and never give up, something will ultimately coalesce. Ninety percent of my business is referrals, all word of mouth. I sold six apartments off of Instagram. Friends would ask me what building is this and then I'd show them the apartment.

Our team specializes in high-end apartments and townhouses downtown on the Upper East Side. We do some $30-50K/month high-end rentals around the park and have some short-term rentals in Miami. We are also working with apartment landlords in moving their available units, from virtually staging them, working with photographers and videographers, and developing marketing strategies.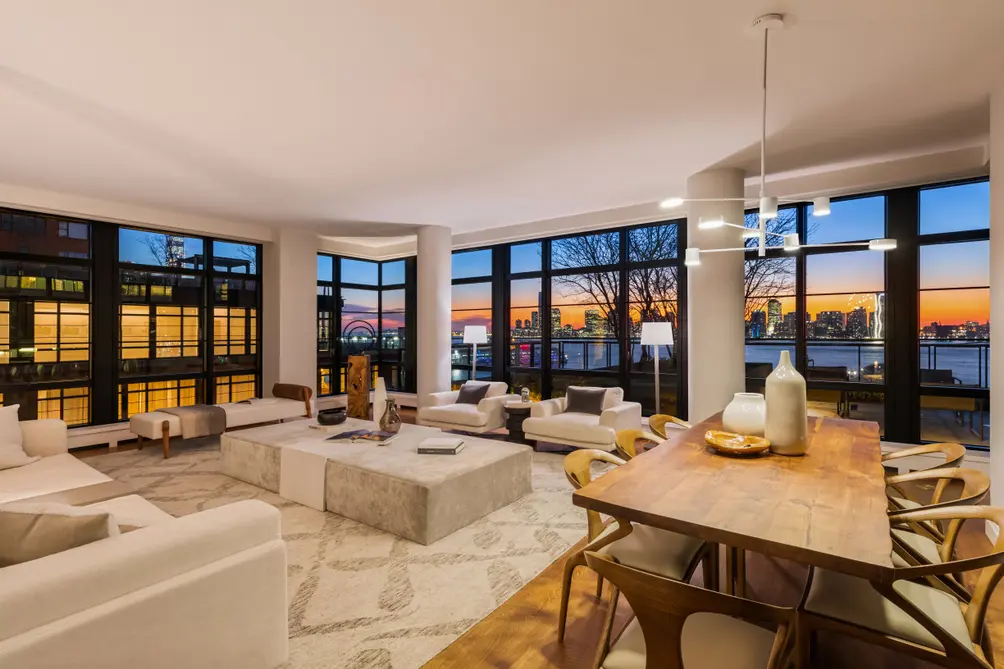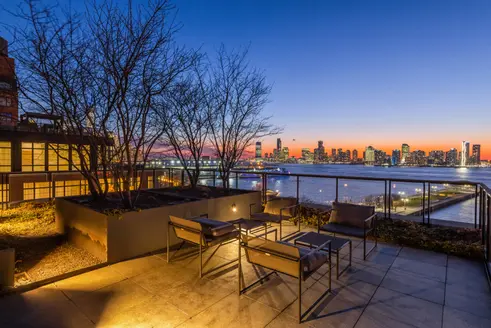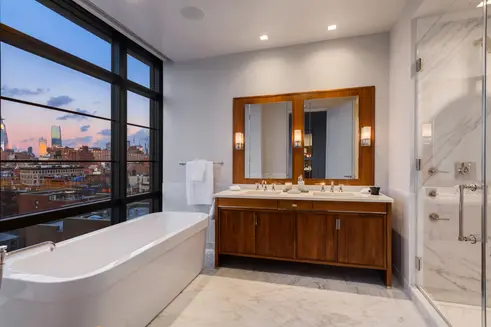 Can you tell me more about 570 Broome Street?
It's a new building which received its certificate of occupancy in mid-November. It's designed by
Builtd
and
SOM
did the interiors. Though the buiding is near the [Holland] tunnel, when you're in the apartment, you don't hear anything. Buyers valued that there is a full city block between it and the next building to the south. It's also a good investment since
Disney and Google
are moving to the area in a few years. Move-ins began in January and we're now 75% sold. We've even done a few virtual closings, one of which where the buyer never saw the unit prior to purchasing.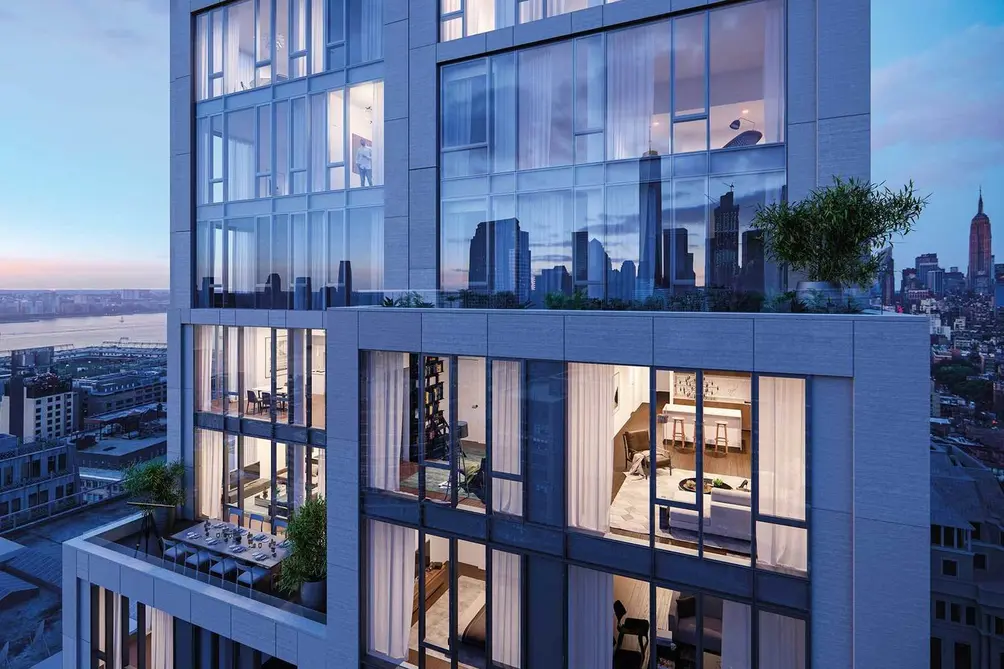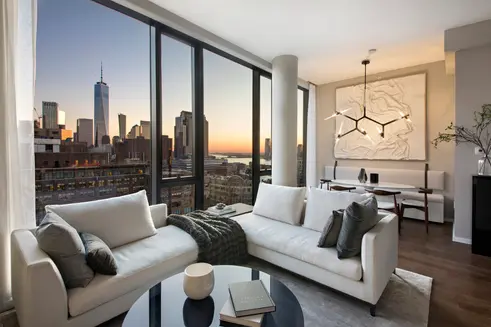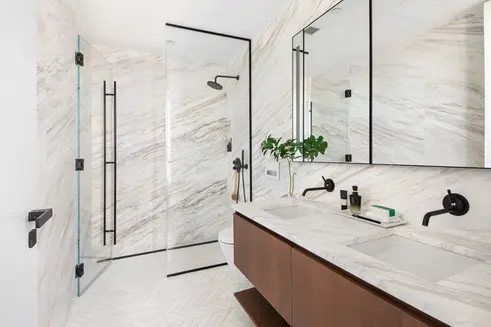 How has COVID-19 impacted the market?
At the very least, Coronavirus is making people hesitant to buy since many believe the market will be soft for a year or two. There are some who are overseas that may want to buy something in the city, but they'll rent something in the Hamptons or Miami short-term instead. I suspect most people who have the ability to leave the city are doing that, at least temporarily. People with small children may buy in Westchester or Greenwich instead. It really depends on personal lifestyle. Can they make the same money? Do their jobs allow them to work remotely long-term?

I also have several clients who are optimistic about the city, and believe that now is a good time to buy and get in at a good value. Brooklyn is outperforming Manhattan right now. People are seeing better value and feel a bit more removed.

Depending on the election and a vaccine, I expect buyers to come back. However, there's a lot of product out there that is not great, and those will linger on the market for extended periods. We're still seeing a decent amount of activity under $2 million. Apartments that are in good condition and priced correctly are moving. The product has to have the trifecta location, price, and has to be nice. Most don't want to spend money renovating an apartment, and buyers will pay a premium to not go through the board approval.
What could spawn a resurgence in the city's real estate market?
A key factor to NYC rebounding is if the city can continue to attract wealthy individuals/families and to convince the ones already here to stay. If you put in place all these tax laws that are against homeowners and people investing, a lot of people are going to leave. I believe in New York City. I grew up here and we made it through 9/11, the great recession, and Sandy. But I know many are considering leaving to places like Palm Beach to escape the tax burden.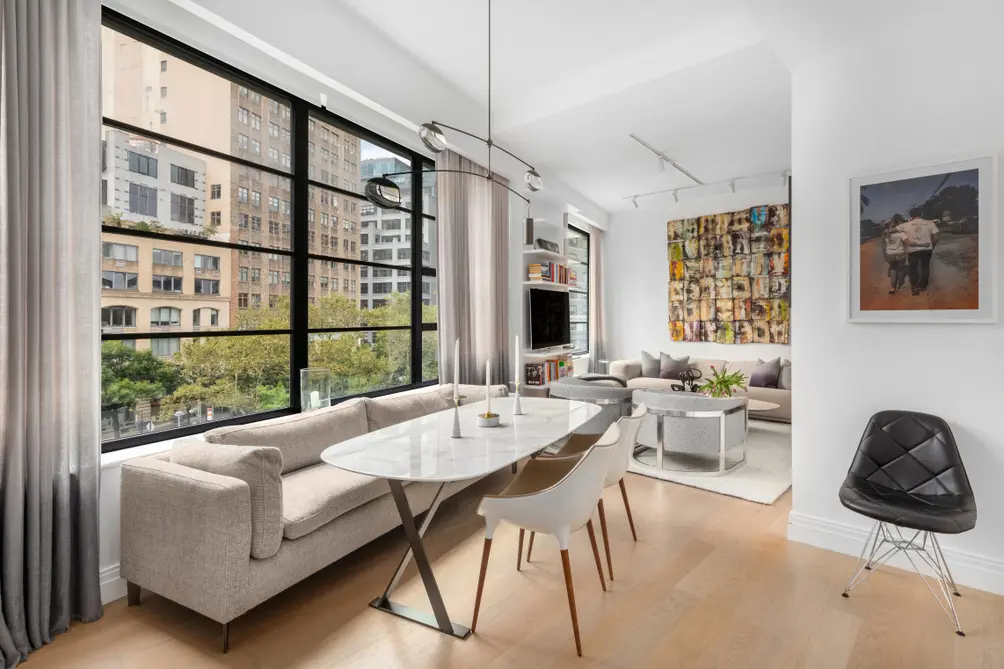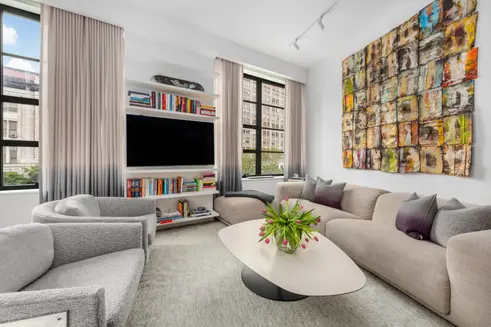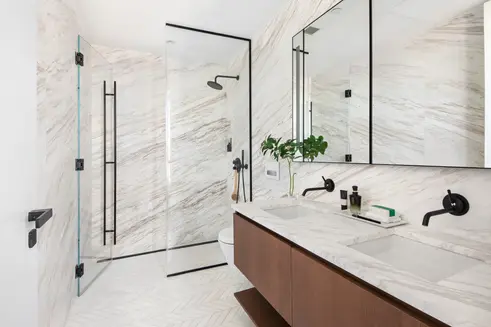 Do you have a favorite architect, style, or neighborhood?
I love
Eran Chen at ODA
. Full disclosure, I have a listing at 15 Renwick which he designed but I do think that ODA does a lot of awesome projects. I like the pre-war stuff too. I grew up in a prewar. I love foyers and chevron floors. It's tough to choose a favorite neighborhood. Perhaps Flatiron near Madison Square Park.
What's one thing you would change about New York City post-pandemic?
There should be more parts of the city that doesn't allow cars. I enjoyed Summer Streets down Park Avenue in past summers.

What I love about the city is that I can walk outside and everyone has a different story--a different background. I think I'm really different, and I really relate to that. I love and miss the hustle and bustle.
Schedule an Appointment
To tour any of these properties, just complete the information below.
Or call us at (212) 755-5544
Additional Info About the Building
Off Market Listings
Off-Market Listings
Off-Market Listings
Many apartments are sold off-market
without being publicly listed.
Contact us to learn more about off-market listings. There's no cost. And never any obligations.