Rental Building News and Offers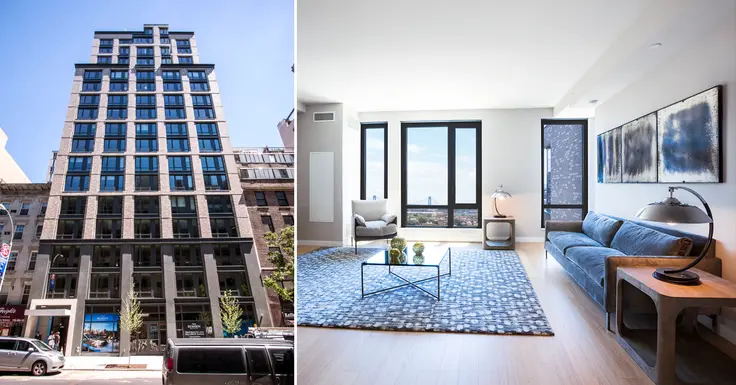 Brooklyn Heights
is arguably the most beautiful neighborhood in New York City, largely because its residents have fought tooth and nail to keep it that way — it is the city's first historic district after all. With the preservation movement embedded deep within its DNA, the neighborhood has managed to maintain immaculate pre-war blocks effectively restricting the number of modern buildings disrupting its placidity. But now, just outside the historic district, a rare ground-up rental has opened leasing brand-new
no fee apartments
from $3,845 per month.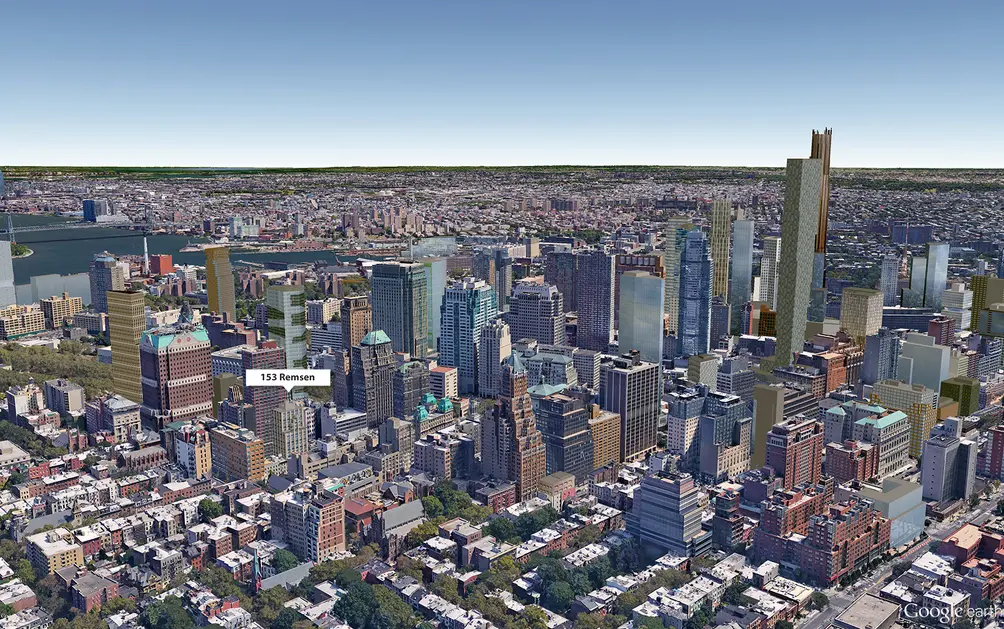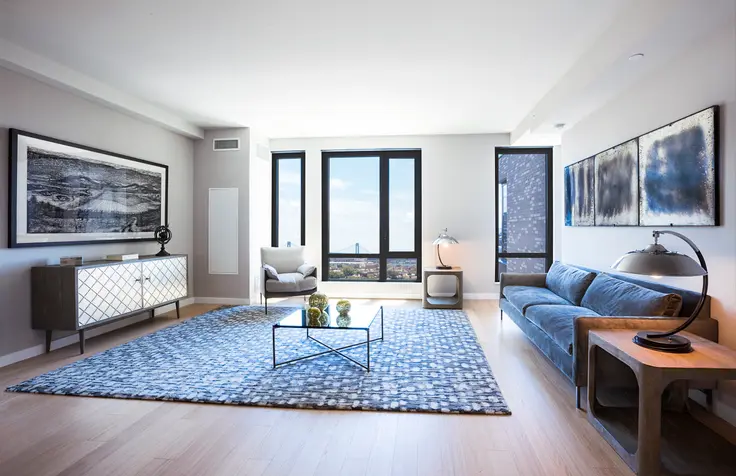 Enlarge Image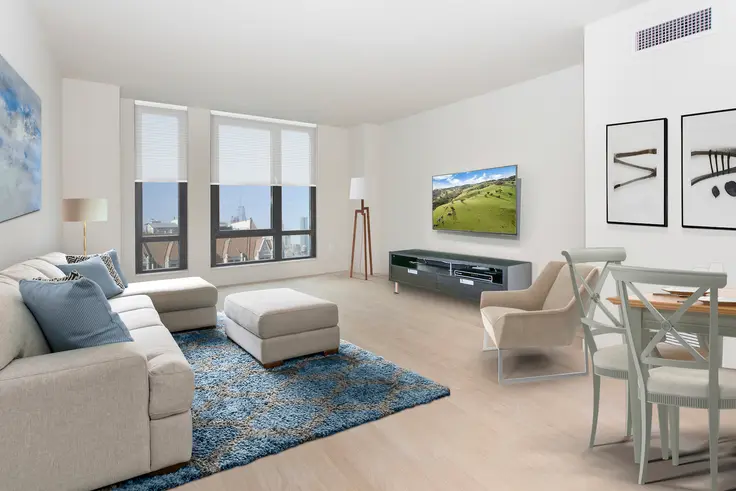 Enlarge Image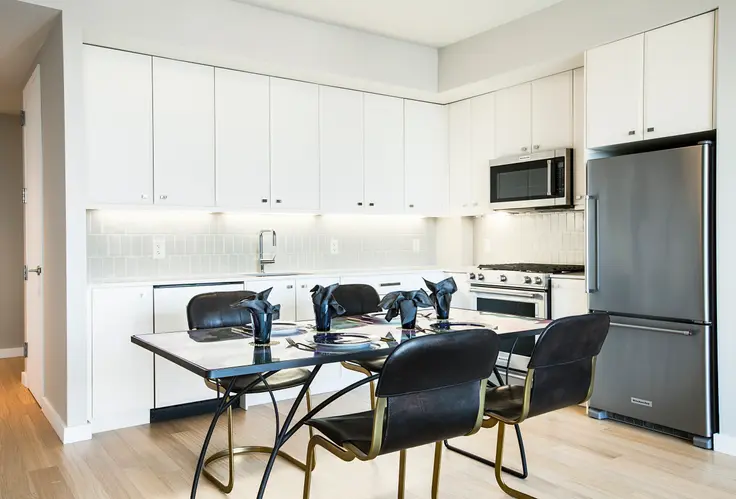 Enlarge Image
Enlarge Image
Enlarge Image
Enlarge Image
A newly unveiled model home showcases the contemporary lifestyle 153 Remsen brings to market. The model is a graciously-sized 3-bed / 2-bath home on the 16th floor with 1,389 square feet of living space. Well-proportioned rooms are enclosed by near-full-height windows and units boast ample closet space and an in-unit washer/dryer. Homes are finished in neutral shades with natural woods and stones to create what the team dubs "a classic and timeless aesthetic."
There are only 2 to 4 homes per floor, some of which offer private outdoor terraces. Shared amenities include an attended lobby, a fitness center, and a children's playroom designed by Carmelo the Science Fellow. Topping the building is a landscaped roof terrace with iconic views of the lower Manhattan skyline.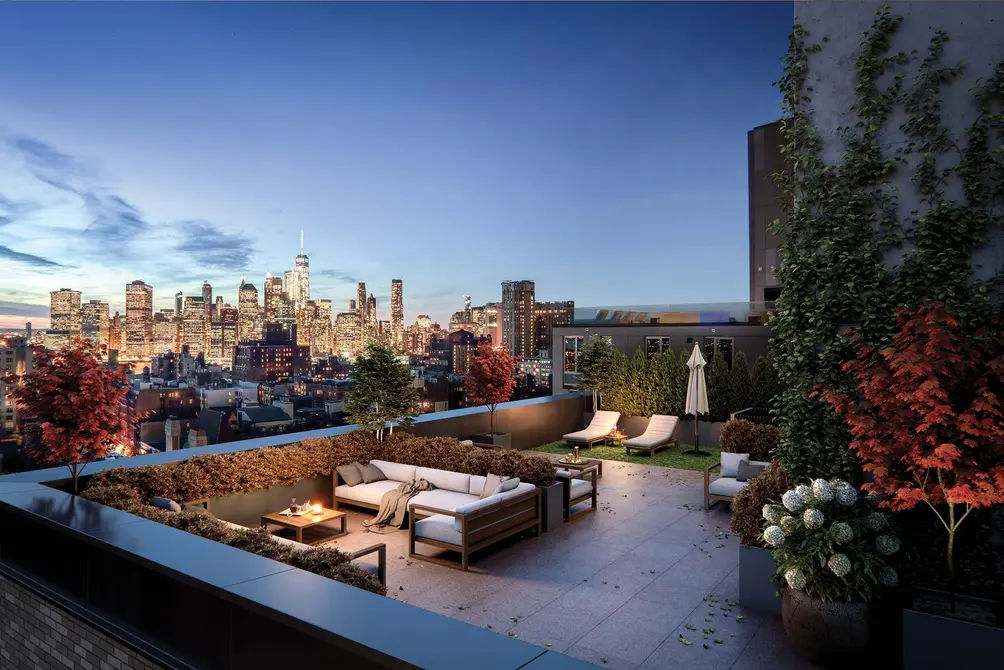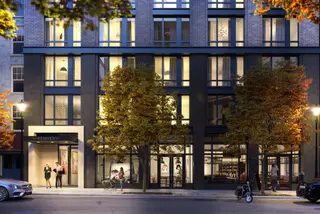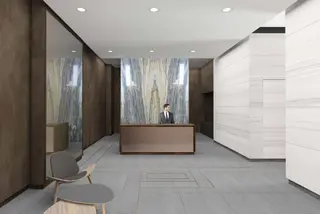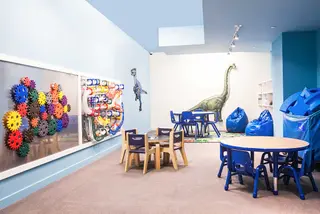 The building is positioned on a quiet block between Clinton and Court Streets near the Borough Hall subway station where the 2,3,4,5 lines offer commuters 10-minute trips into Manhattan. A bounty of shopping and dining options can be found nearby along Montague Street and Fulton Street. The building is also three blocks from the Brooklyn Heights Promenade and near Brooklyn Bridge Park.
Quinlan Development Group
Additional Info About the Building