Rental Building News and Offers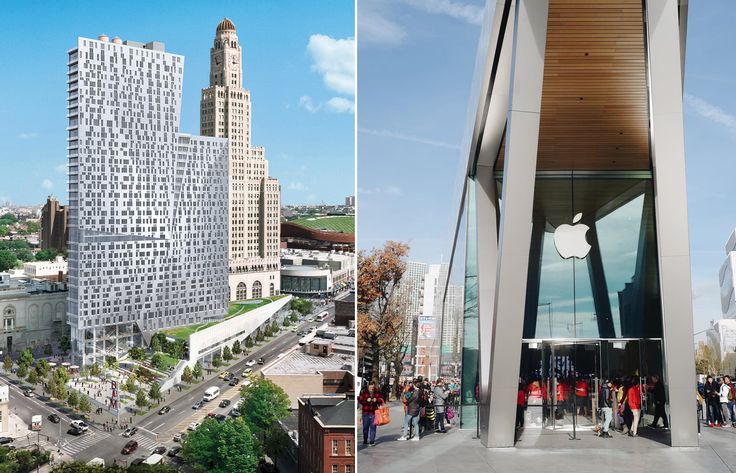 With money-driven mediocrity rising all throughout Brooklyn, Two Trees'
300 Ashland
is a refreshing example of all the goodies new development can offer. The project rises from a former city-owned parking lot that allowed for civic-minded intentions to be set from the start. In 2002, the site was imagined to be the home of the Brooklyn Library for the Visual and Performing Arts, and a juried competition organized by the National Endowment for the Arts selected Enrique Norten's
TEN Arquitectos
as the building's designer.
Norten penned a vessel-like volume that
the Times' then-architecture critic
, Herbert Muschamp, praised as "sleek, curvaceous, colorful and alive." He goes on to say, "More than any other recent New York project, Norten's design captures the spirit of the contemporary city. Its relationship to the history of urban space is profound. In short, the project crystallizes the restless energies coalescing around the culture of cities worldwide."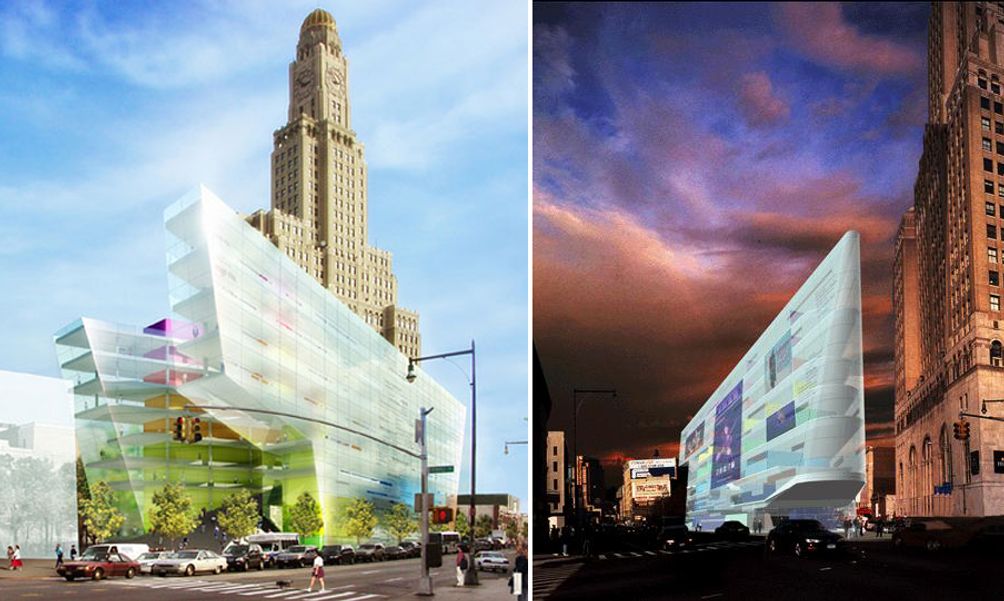 Fast-forward to 2008, a worsening economic climate forced the city to sell the lot to Jed and David Walentas'
Two Trees Development
for $20 million. While the amount of cultural space was pared back, local politicians insisted that the tower-to-be include space for local arts groups and affordable housing. Two Trees kept TEN Arquitectos on board and also committed to a large part of the project's original civic intentions. In 2012, the team unveiled renderings of a provocative 32-story tower with 379 rental apartments where 20 percent would be set aside as affordable. At its base, there would be 50,000 square feet of creative and cultural space, 23,000 square feet of ground-level retail and a 15,000-square-foot plaza.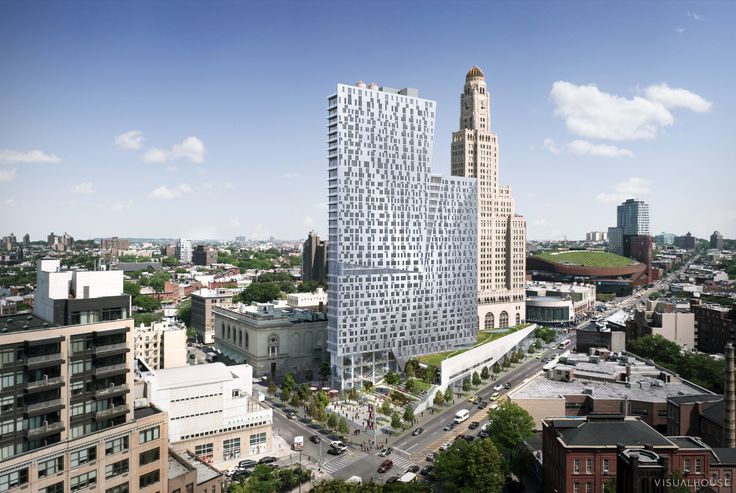 Enlarge Image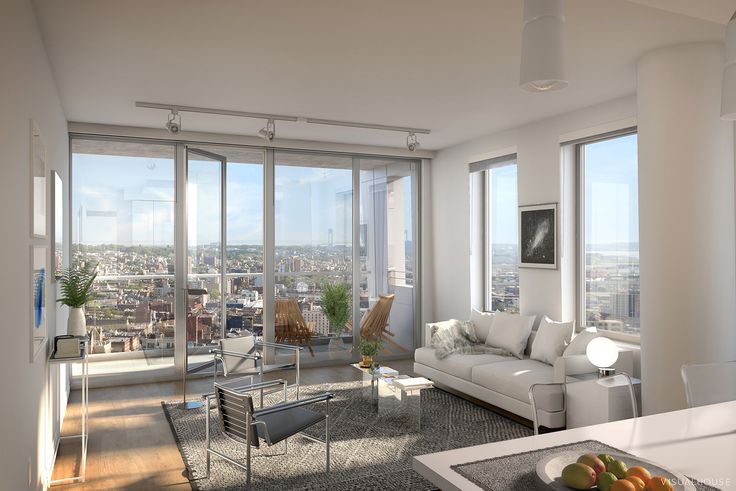 Enlarge Image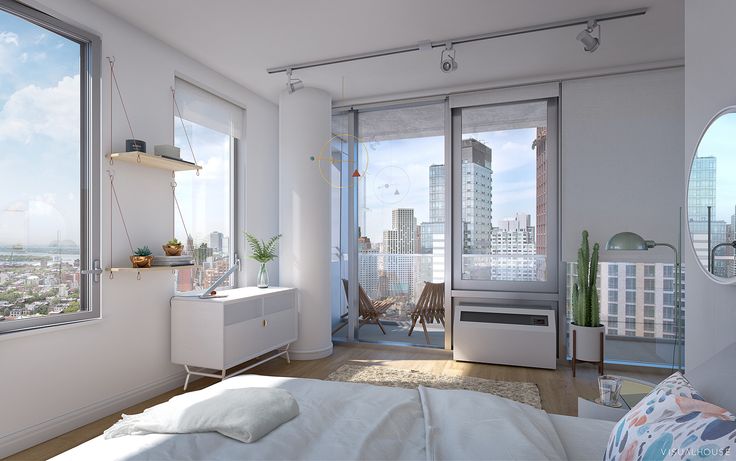 Enlarge Image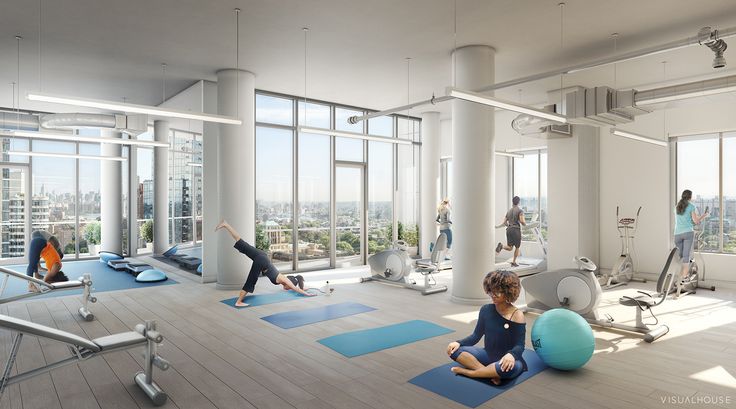 Enlarge Image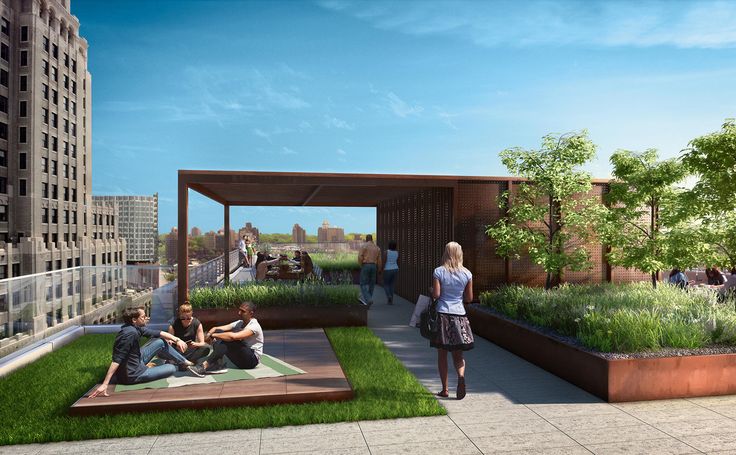 Enlarge Image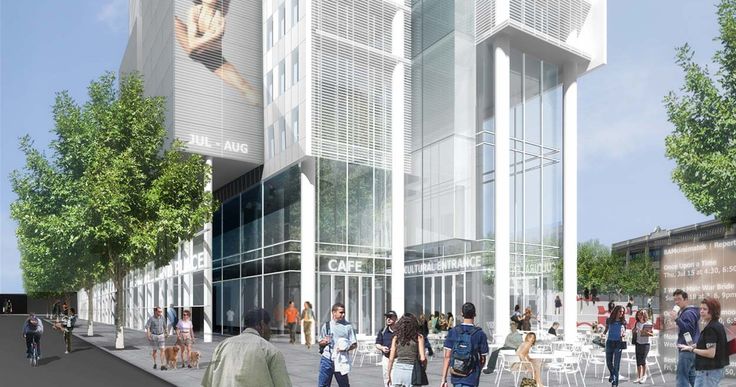 Enlarge Image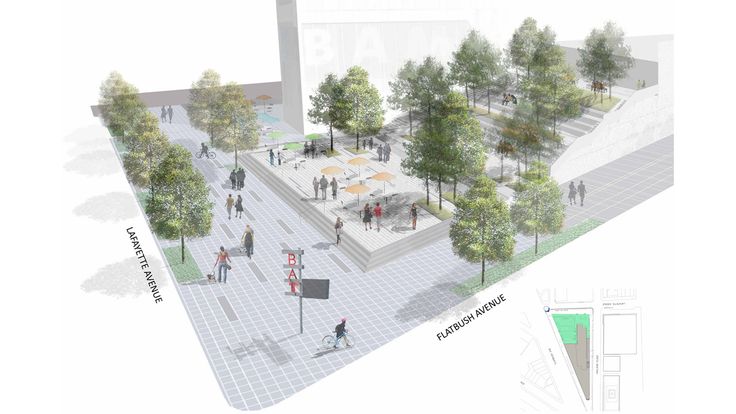 Enlarge Image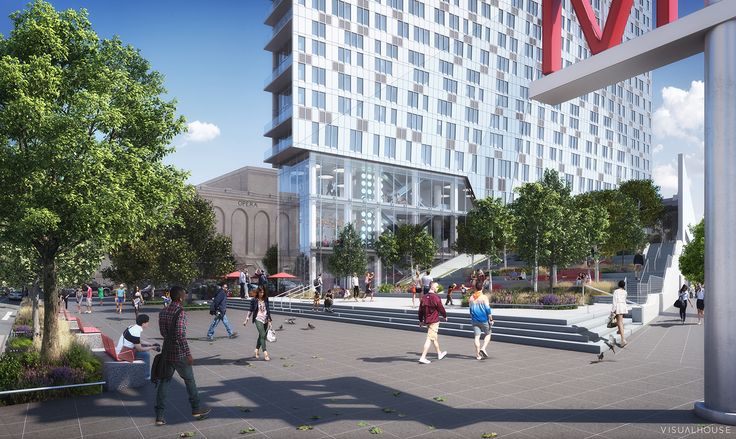 Enlarge Image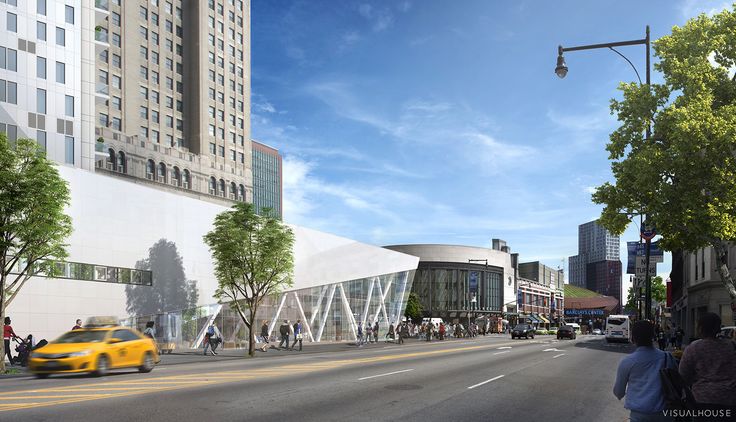 Enlarge Image
The residential portion of the project
opened last summer
and currently available units are priced from $2,554/mo. Residential amenities include a 29th-floor club level that has a lounge and 24-hour health club, with spectacular views in all directions.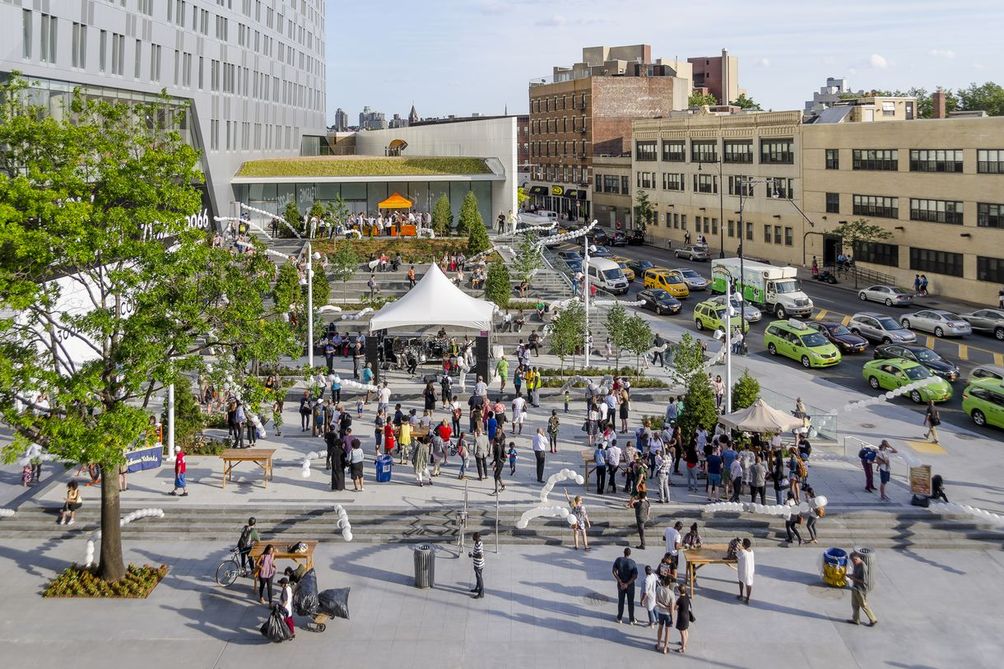 Earlier this summer, the team inaugurated the landscaped stepped plaza that serves as an open space for programming and performances. The plaza, along with the cultural spaces, will soon be transferred over to the city, and the cultural tenants will include a branch for the Brooklyn Public Library, the
Museum of Contemporary African Diasporan Arts (MoCADA)
, and
651 Arts
. "This public plaza introduces a spectacular new open space to the heart of the Brooklyn Cultural District," said Regina Myer, President of the Downtown Brooklyn Partnership. This weekend, Apple will open its second Brooklyn location at the base of the building and still to come will be a Whole Foods 365 supermarket expected to open by year-end.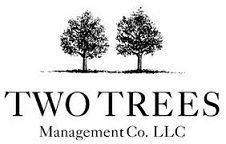 Additional Info About the Building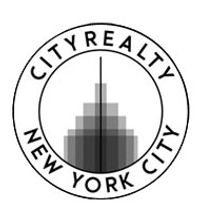 New Developments Editor
Ondel Hylton
Ondel is a lifelong New Yorker and comprehensive assessor of the city's dynamic urban landscape.
Get the latest updates!
Before you leave,
sign up for insider access
to the latest listings.
It's 100% free!