Rental Building News and Offers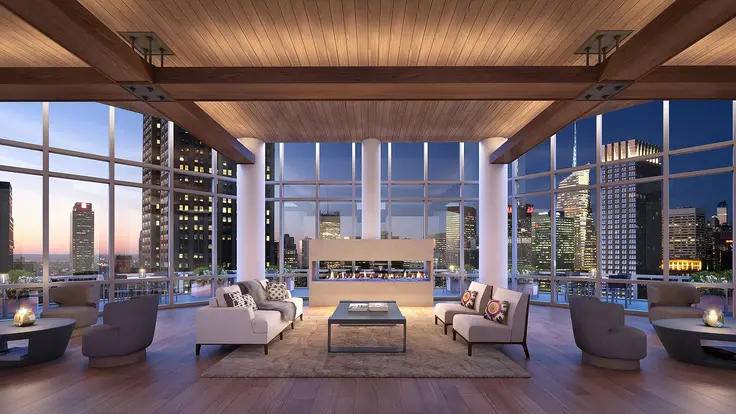 J.D. Carlisle's
One Sixty Madison
is a 45-story, 319-unit rental tower uniquely designed by
SLCE Architects
, with interiors by
Philip Koether Architects
. The high-end building, located in Nomad, opened its doors in late 2015, offering residents prime Manhattan skyline views and an impressive amenity package through its Club Madison membership. In April, the team at One Sixty Madison added another competitive edge by introducing "elevated experiences" - customized services, ranging from business to personal, offered to assist residents in their everyday life.
At the helm of these services is Monica Kline, the building's lifestyle director who can boast over 24 years of event execution. CityRealty recently caught up with Monica and 160 Madison's leasing director, Debra Derella-Cheren, to further discuss these new services and how feedback has been since implementing them.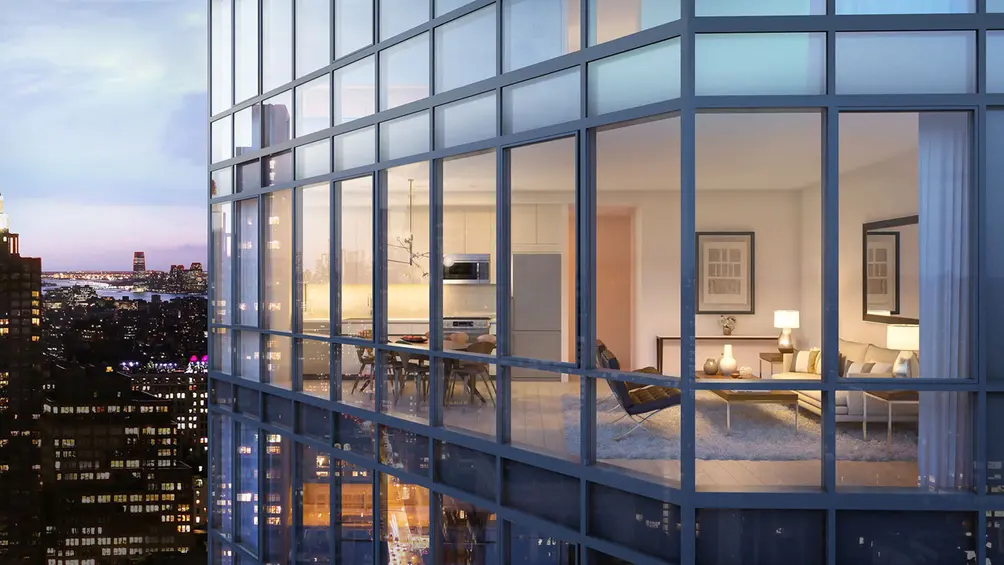 CAN YOU EXPLAIN WHAT "ELEVATED EXPERIENCES" 160 MADISON OFFERS?
MONICA: Elevated experiences are two-fold, for the residents that crave a sense of community and connection, our LD offers an array of offerings that residents may partake in, within their building. From a wellness and renewal series, offering aromatherapy, reiki, massages or how to digitally detox in today's world that revolves around technology. Informative and educational workshops on premises are always the buzz around the building. If that's not everyone's cup of tea, then come on up to the 360 rooftop and partake in a rose soirée, which is accompanied by a DJ to set the vibe as the sun sets over Manhattan.
"Our Elevated services offerings are about community, connection and convenience."
We also have other activities to appeal to almost all tastes and styles. Whether it's a painting class, salsa dancing lessons, or the debut of the resident herb garden in late May. Residents will be able to enjoy a picnic lunch in our private park and terrace, and when in need, instead of running to the grocery store for an herb they may have forgotten they can hop in the elevator and snip the herbs they need for their special recipe. Our Elevated services offerings are about community, connection and convenience.

For those that are looking for a different type of elevated experience, since launching our services April 1st, requests have been flowing in, from simple spring decor tips and assistance with personal shopping, to planning a surprise rooftop proposal, to chartering a private motor yacht in the Greek islands. All requests that come in are all treated with the utmost of importance and diligence.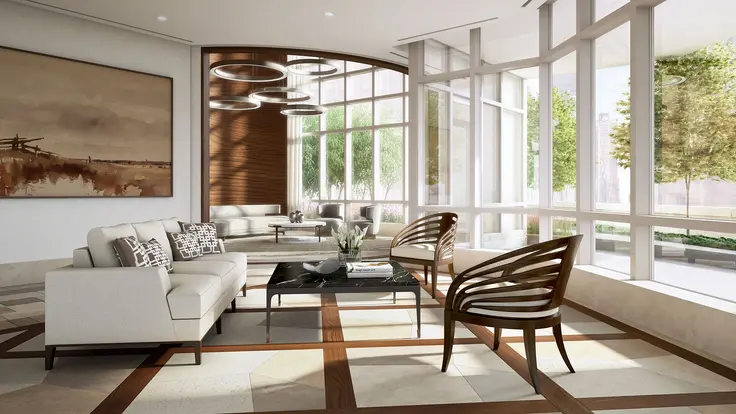 Enlarge Image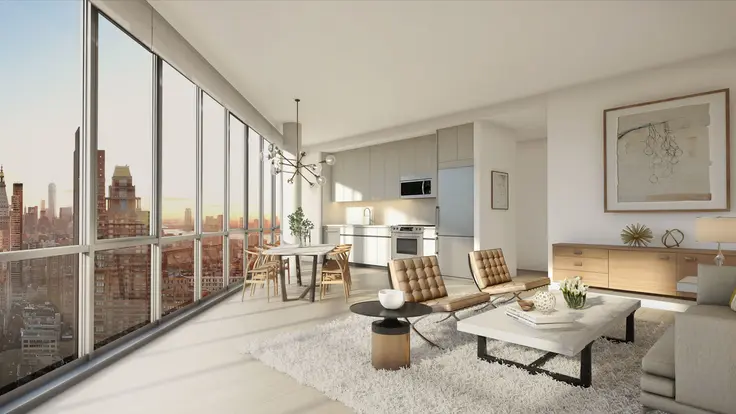 Enlarge Image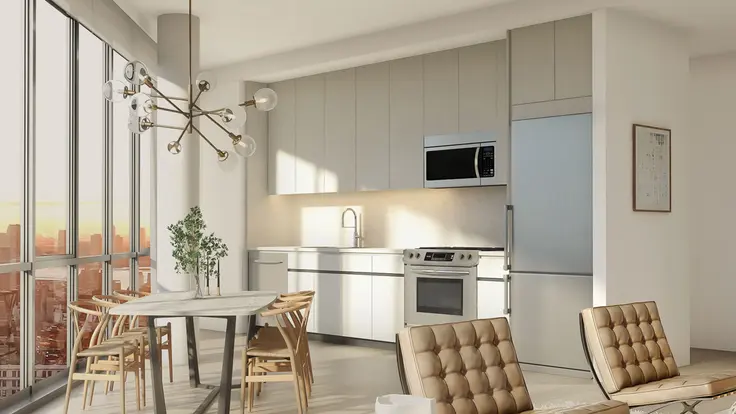 Enlarge Image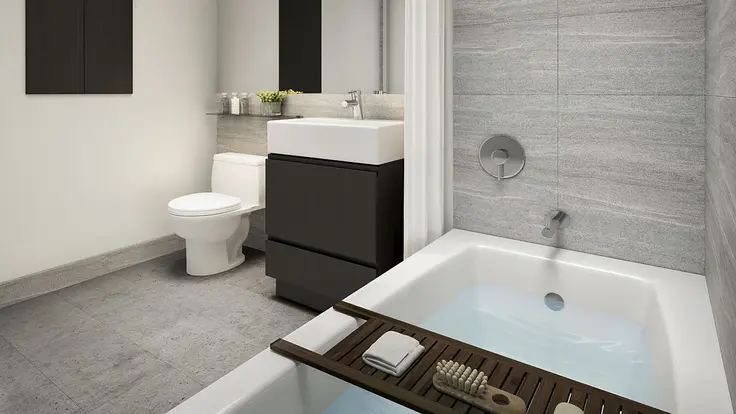 Enlarge Image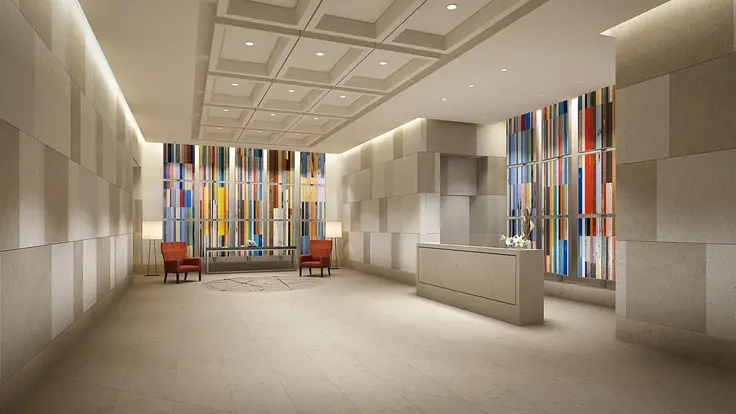 Enlarge Image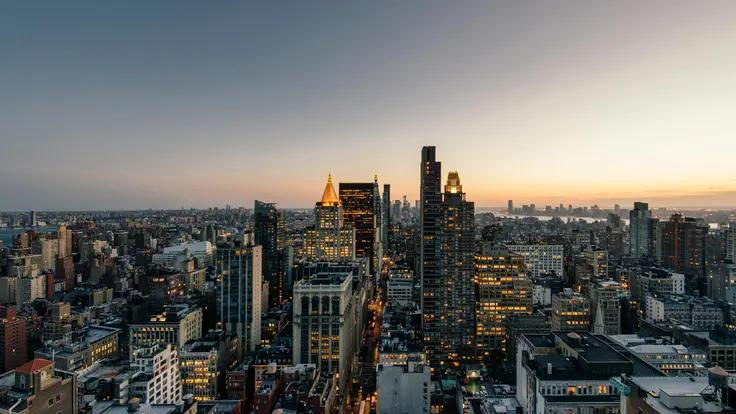 Enlarge Image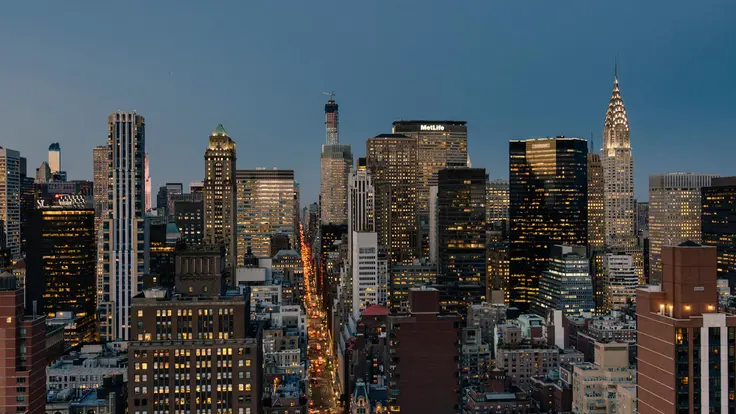 Enlarge Image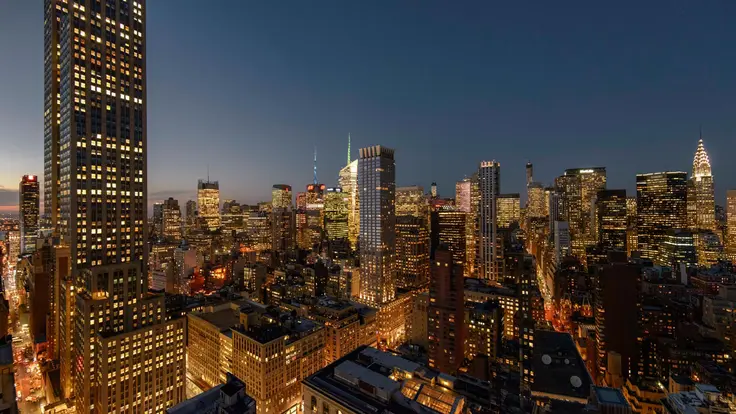 Enlarge Image
RENTAL TOWERS DON'T TYPICALLY PROVIDE LIFESTYLE DIRECTORS, WHY DID ONE SIXTY MADISON DECIDE TO TAKE THE LEAP?
DEBRA: My 17 years in luxury rentals/sales new developments, residents want a certain level of elevated customer service and community. I have seen the fruits of having an on-site dedicated person to assist tenants with their personal life style needs and creating amazing events that cater to the demographics of the community. This builds high retention, good will, and referrals. We used the Ritz Carlton approach with a high level of excellence.
HOW HAS FEEDBACK BEEN SO FAR FROM THE RESIDENTS OF ONE SIXTY MADISON AND HAS THE VISION CHANGED SINCE THE BUILDING'S OPENING?
MONICA: Residents love feeling that each of their special requests is handled with personal attention. Living in a luxury building is not any different than checking into a luxury hotel today. All requests are given the utmost attention and executed with the personal attention to detail. When a resident has an elevated request, a personal interview is conducted to get to know the desires of the resident and this is why One Sixty Madison decided to offer a lifestyle director.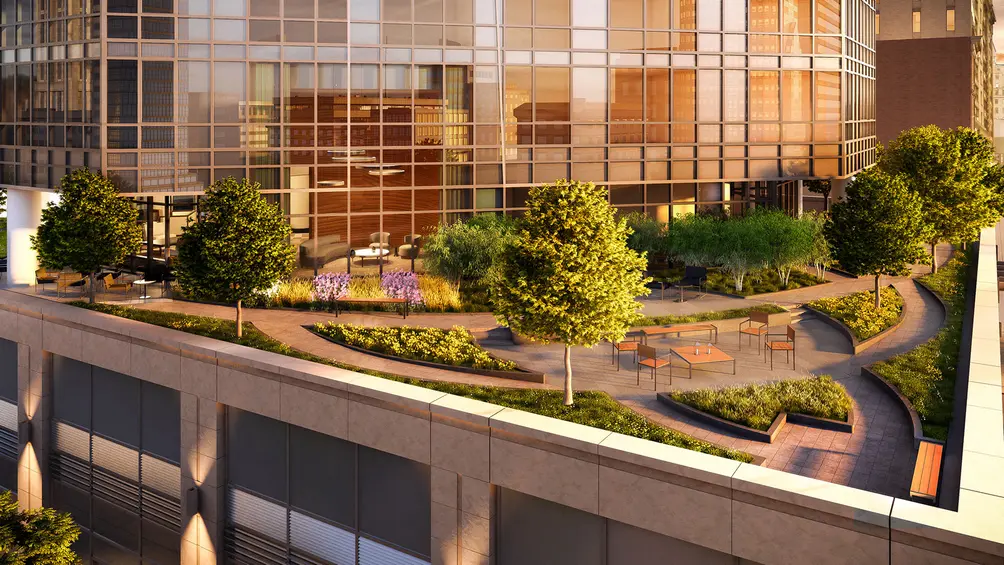 ABOUT MONICA KLINE

From an elaborate corporate event to an international celebration of beauty to a dream wedding fit for a princess, event producer extraordinaire, Monica Kline, has over 24-years of event execution. As a little girl, Monica use to set-up themed parties for all of her friends, she would hand make everything from making tiaras to the rhinestone wands for her princess themes, that her little girlfriend's would receive as gifts upon their arrival to her backyard, which by the way would be transformed into a "Princess Oasis" (thanks to the help of her Mother). The party favors, menus, itineraries & themed attire were all very well thought out for every party she planned and most gasped that this 6-year old would plan such detailed events. From those early days, those that knew Monica's gifts knew her passion in the attention to detail. Fast forward, Monica finds her niche in the corporate event planning world and begins working in the high-tech industry for companies such as TOSHIBA and CANON USA, executing events such as field sales meeting's, product launches, celebrity golf tournaments, and national tradeshows (Comdex, CES, etc). After 10-years in corporate event execution, Monica was recruited by an international beauty company with offices in Los Angeles and Europe. The next 14+ years took Monica all over the world planning a wide array of events amidst immersing her in various cultures and experiences. Monica's passion is focusing on the details and execution. She is tenacious at being able to create the most beautiful event where her client can be a guest. Each event is unique and Monica is able to listen to the vision of what the client's needs are and inspire them with her creativity, to create the most of their event. Whether it is simple, small and intimate, or grand and elaborate, Monica ensures that the vision is met and met with the greatest of ease.

Monica, who was born and raised on the beaches of sun-drenched Southern California, at first glance may have an easy going personality, but don't let that fool you, as her strong work ethic combined with a curiosity of discovering new locales and cultures, while meeting new and interesting people and always thriving to exceed expectations while creating unique experiences for her clients. From a dinner party, milestone celebration, full event production or a destination experience, she prides herself on being able to guide clients, give recommendations and lend her expertise. Having visited over 50+ countries, while accomplishing many things on her "bucket list", she has made herself a go-to personality when planning any type of "elevated experience".
One SIxty Madison is currently offering
one month free rent
on available units. There are currently
7 listings for rent
at 160 Madison Avenue, 6 of which are no-fee. Studios are starting at $3,100 and one-bedroom units start from $4,292 and cap at $6,969.
Check out the official website
here
.
One Sixty Madison Leasing
Additional Info About the Building