Rental Building News and Offers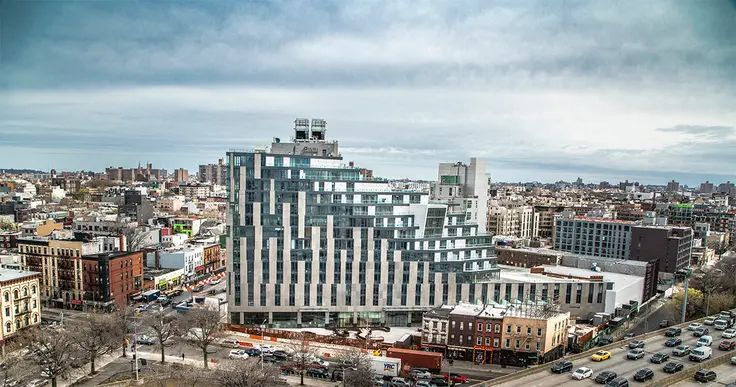 500 Metropolitan Avenue is nestled in the heart of cool. Literally steps away from the Lorimer L and G, the triangular apartment building looks like it just showed up in
Williamsburg
to hang out, and it picked the perfect place to do it, too. Within walking distance, you'll find Union Pool, Night of Joy, and Rocka Rolla-- the three bars everyone wants to go to. If you're not heading home with somebody that night, you and your friends can head to the popular Kellogg's Diner or The Commodore for some late night grub.
As a resident of
500 Metropolitan
, you can walk around the corner and your home is right there. Floor-to-ceiling windows provide gorgeous views of the Manhattan skyline or the sprawl of Brooklyn, which stretches and ripples out toward the horizon—an ocean of rooftops and roadways. Most homes also have private terraces where you can step out to enjoy the views while listening to your own soundtrack emanating from the Bluetooth speakers that come equipped in every unit.
Bold New York
handles leasing and is offering
1 month free
on a new lease; no fee listings show net effective prices for studios from $2,852/month, one bedrooms from $3,250/month, two bedrooms from $3,950/month and three bedrooms from $5,925/month.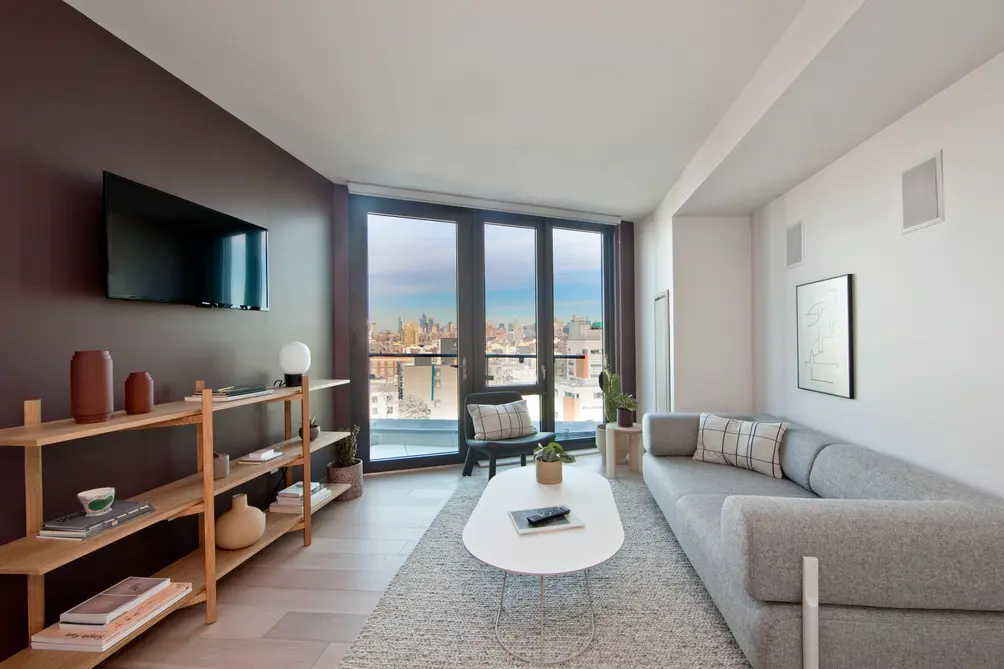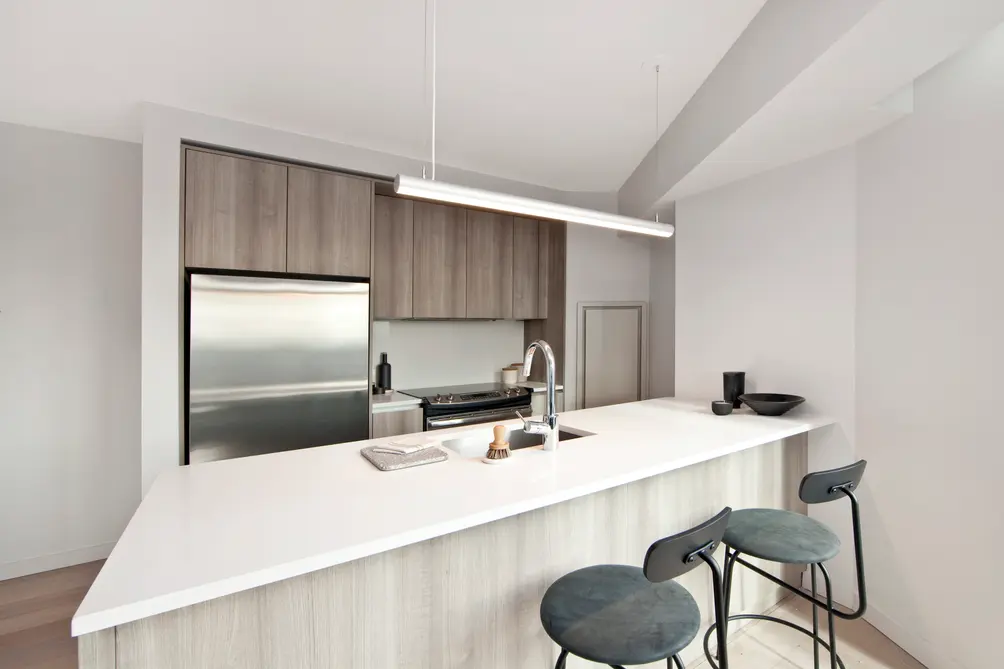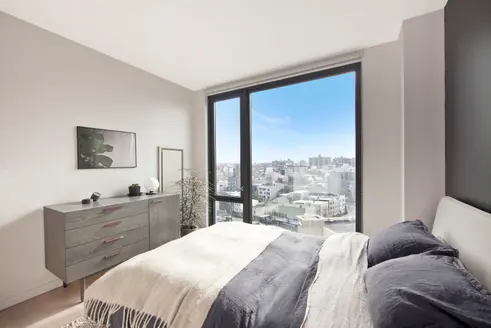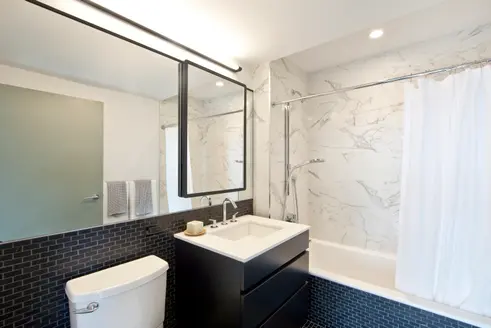 When you walk into your kitchen, you spot stainless steel appliances tucked away among imported custom cabinetry and white quartz counters. In bathrooms, you're greeted by marble-colored wet walls and matte black porcelain mosaic floors. Inside your stylish California closet is enough space to store clothing for all of New York's seasons, but the central air means that no matter the time of year, you're going to be comfortable with how your home feels. You'll also never have to brave the elements to get your laundry done because every unit comes with its own washer/dryer.
The building's triangular shape lends itself to an interior design that, much like Williamsburg, makes entertaining guests easy. Many units have living rooms that are triangular, which guides the eye toward windows that frame views of the city like the works of art that they are. These layouts draw attention away from the kitchen area, where hosts can prepare food and drinks while guests entertain themselves. In units with multiple bedrooms, residents are treated to ample space to make their rooms truly their own, while studio units are large enough that one is taken aback when first entering the apartment.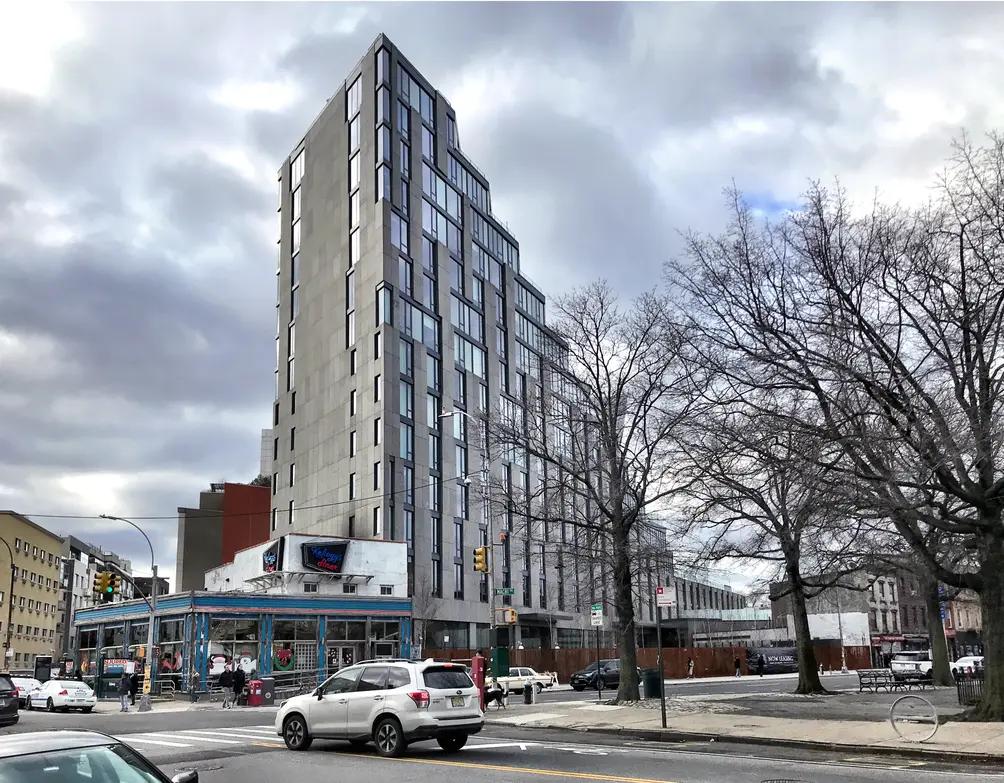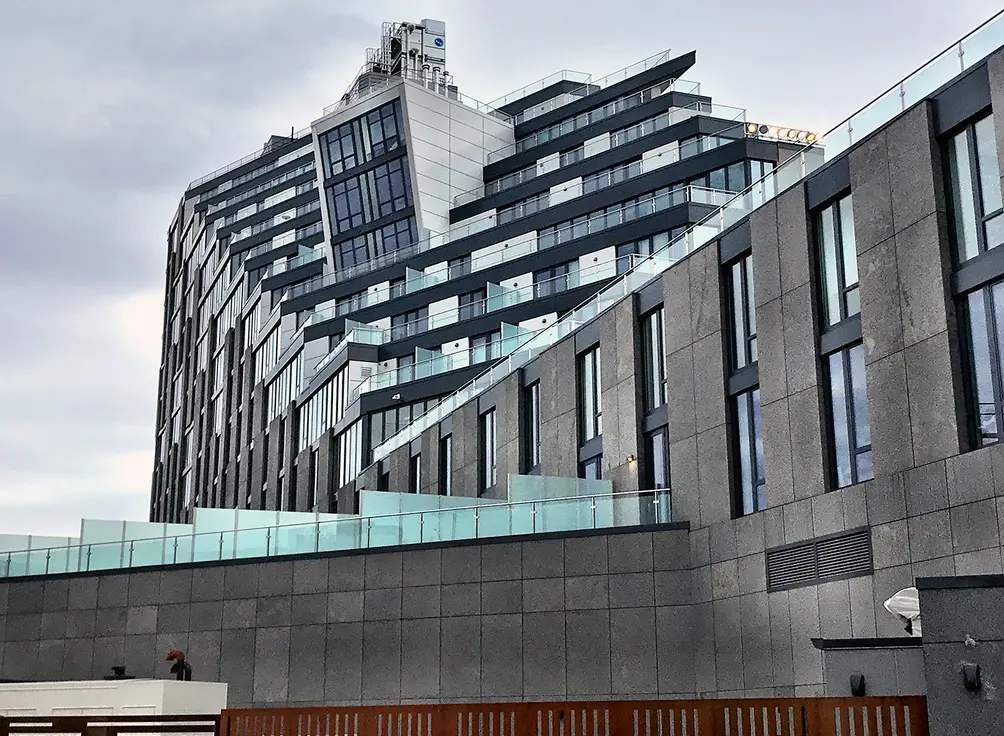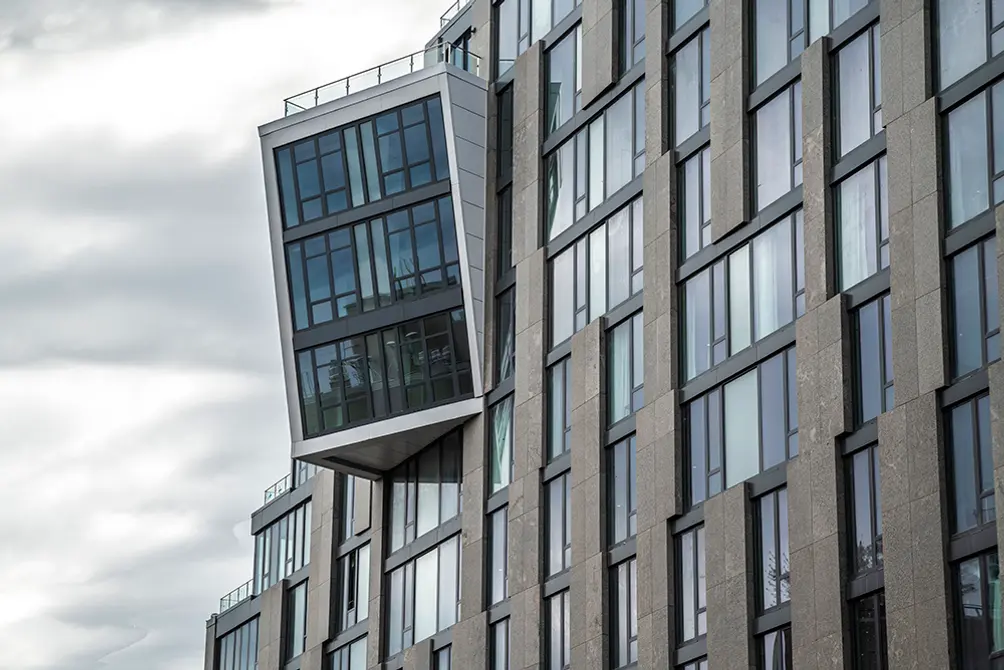 Residents can get a full workout experience at the 500 Metropolitan gym, which is stocked with the latest equipment from SportsArt. Afterward, you can grab groceries at Whole Foods, play with the latest gadgets at the Apple Store, or just explore all that Williamsburg has to offer - like the nearby canine-friendly bar called Lucky Dogs, where you don't need luck to pet some pups. The destination is such a hotspot that floors two through seven will be occupied by a hotel for all the travelers eager to sample what the neighborhood has to offer. The hotel will have 187 rooms that come in six varieties, a bridal suite with $250,000 worth of woodwork, a ballroom that's over 6,000 square feet, and a bar and restaurant that are certain to become a nightlife staple.
Visit the
official website
for 500 Metropolitan Avenue for additional leasing information.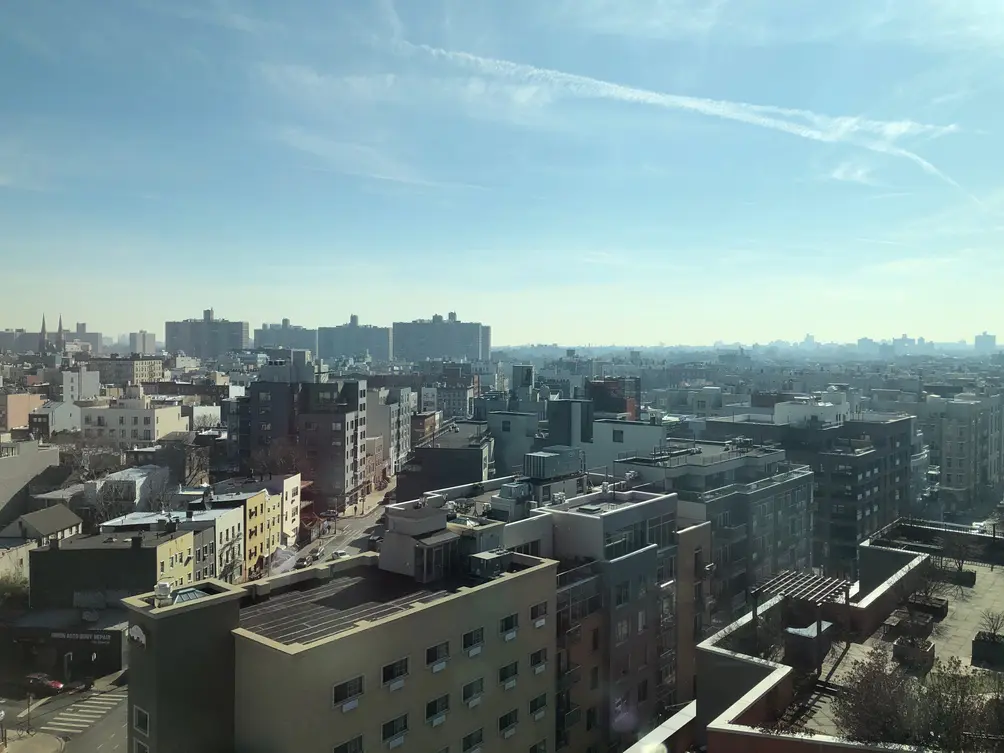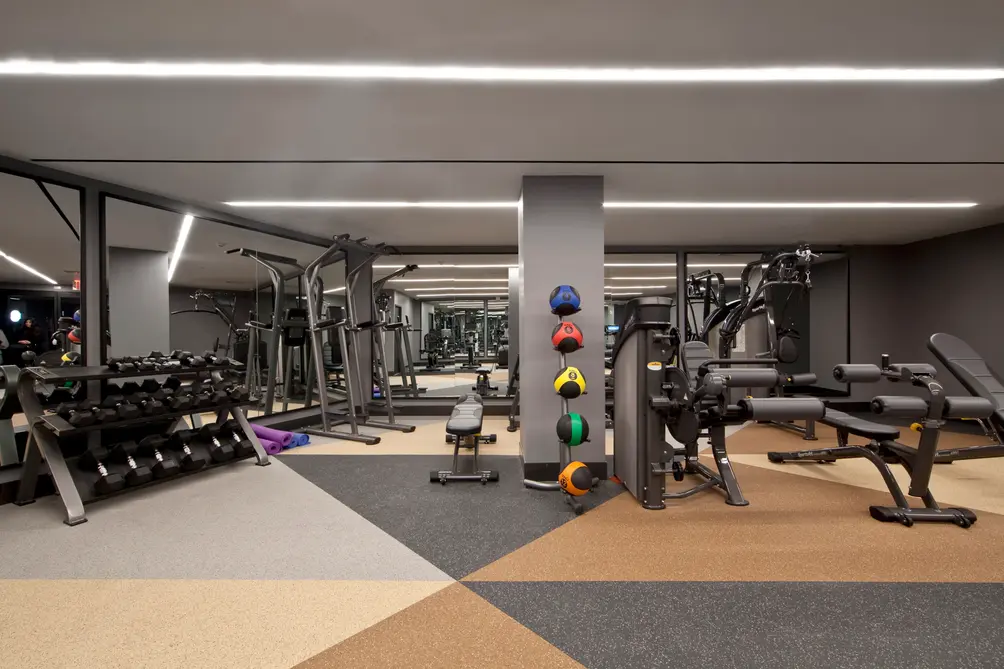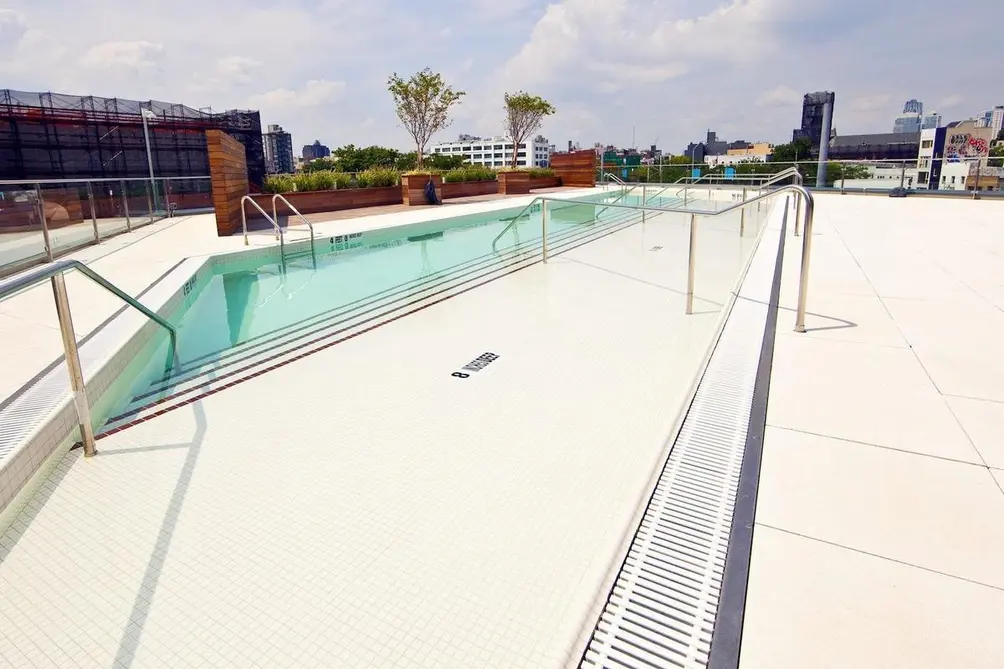 Additional Info About the Building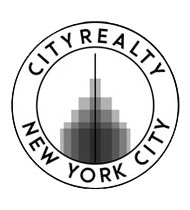 Contributing Writer
Ben Kharakh
Ben Kharakh is a writer and comedian living in the New York City metropolitan area. His work has appeared in Vice, Fortune, and The Best of McSweeneys: Humor Edition by Vintage Press.