Rental Building News and Offers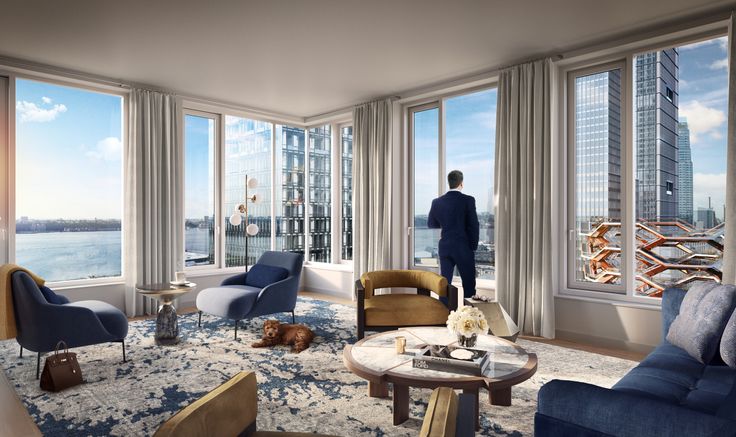 Another new addition to the Hudson Yards area has reached completion, as leasing has just launched for the luxury rental tower,
One Hudson Yards
. Located at 530 West 30th Street, the 33-story tower hosts 178 units, mostly comprised of one- to three-bedrooms, with one four-bedroom available on the penthouse floor. Current prices begin at $5,095/month for one-bedrooms.
One Hudson Yards emerges as the latest piece of Hudson Yards, an unprecedented redevelopment project turning the West Side Rail Yard into a thriving community with cultural institutions, retail, office and residential space. The building overlooks two nearby art pieces: Vessel, an interactive design piece; and The Shed, a center that will present and offer spaces for multiple mediums in the creative arts.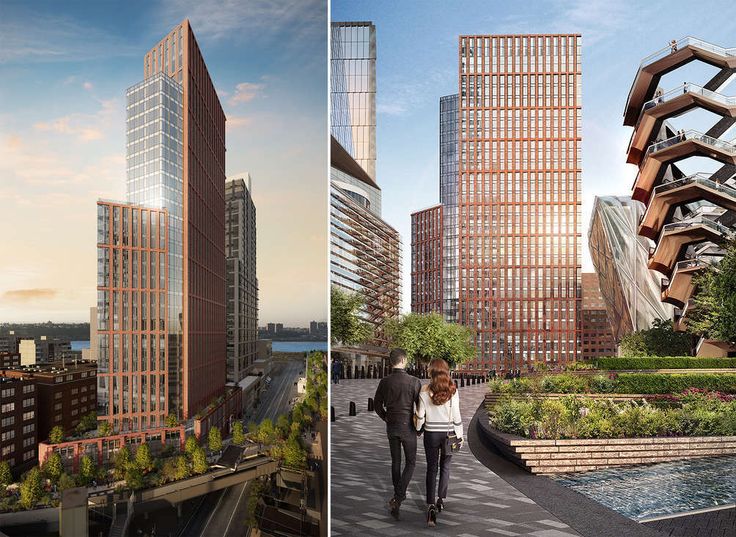 Enlarge Image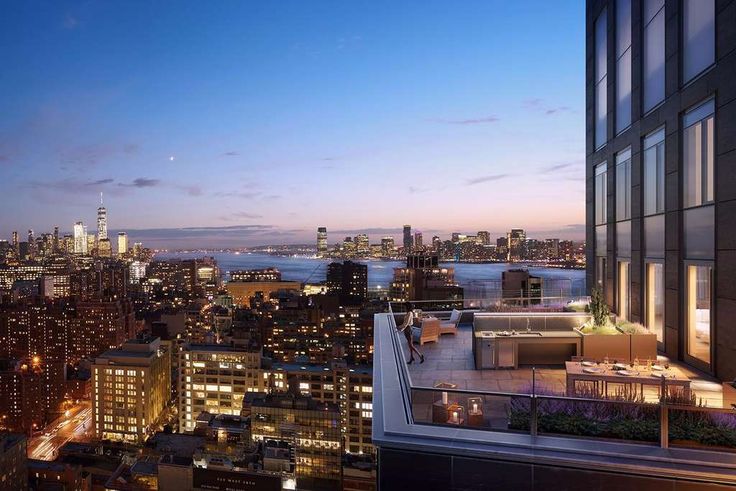 Enlarge Image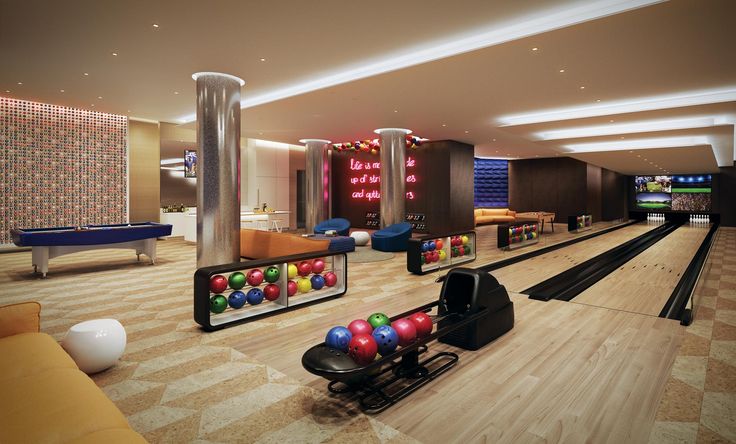 Enlarge Image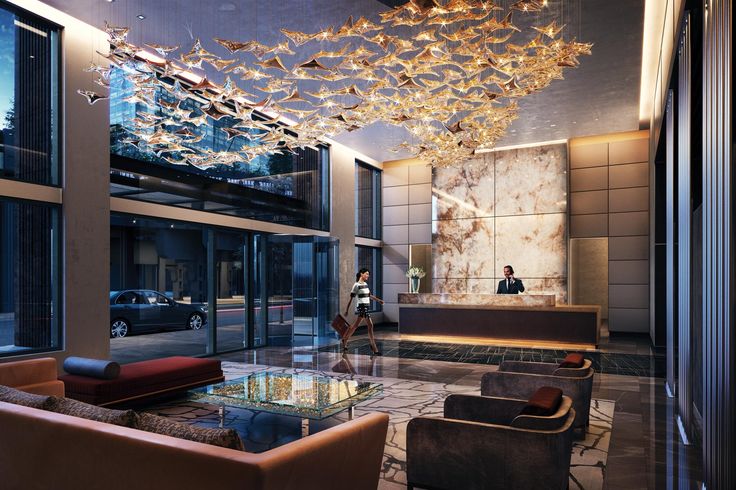 Enlarge Image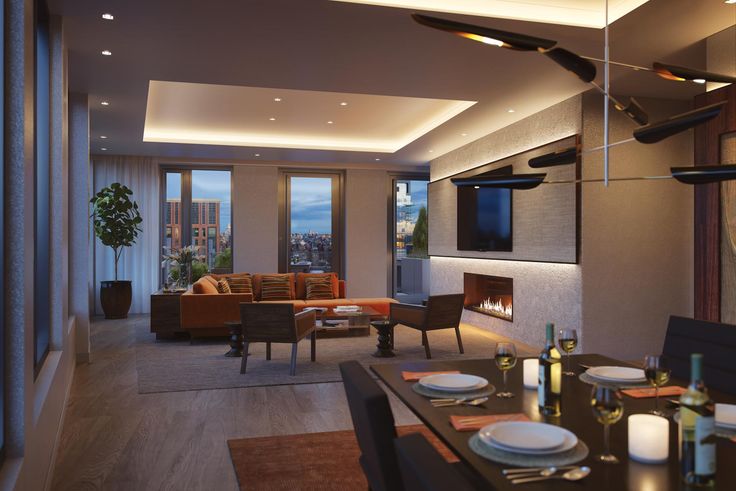 Enlarge Image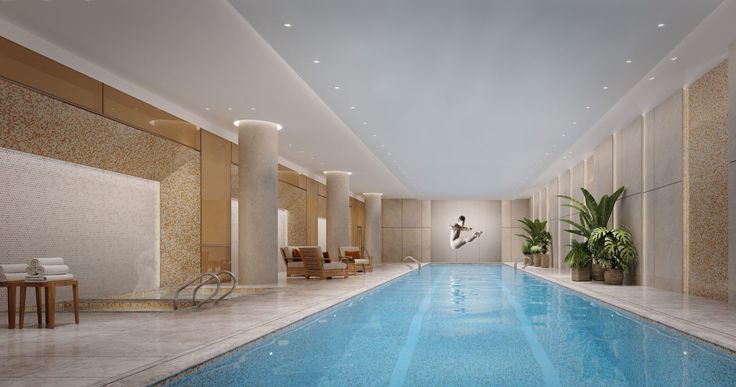 Enlarge Image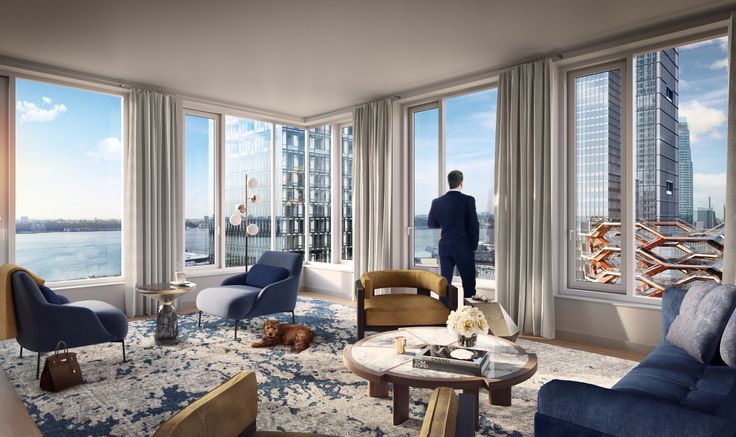 Enlarge Image
Davis Brody Bond are the architects of the project and crafted an instantly-recognizable curtain wall of glass and stone. Coupled with the extra-tall windows and 10-foot ceilings, residents will treated to exceptional views of lower Manhattan, the Hudson River and of course the rest of Hudson Yards. One Hudson Yards will bring what the leasing office calls "the highest quality interiors found in a rental property." Honed by
Andre Kikoski Architect
, kitchens feature Miele appliances, matte black hardware, Turkish marble countertops & backsplashes (personally designed by Kioski) and custom cabinetry. The bathrooms will feature spa-inspired marble bathrooms, with St. Laurent marble floors, Brazilian quartzite walls and vanities, and more custom cabinetry.
The amenities list is extensive with plenty of facilities to promote health & wellness as well as simple recreation. One Hudson offers a "suite" of swimming pools: an 82-foot pool, a therapeutic plunge pool, a salt pool, and a hot tub. All this is complemented by sauna and steam room spa, seamlessly integrated into the Equinox-sponsored state-of-the-art fitness center. One Hudson reimagines in-house fun and recreation, with a half-court basketball court, a game lounge, bowling alley, and children's playroom. For lounging around, residents can make use of the fifth-floor barbecue terrace that overlooks the High Line or the exquisite outdoor lounges on the penthouse floor.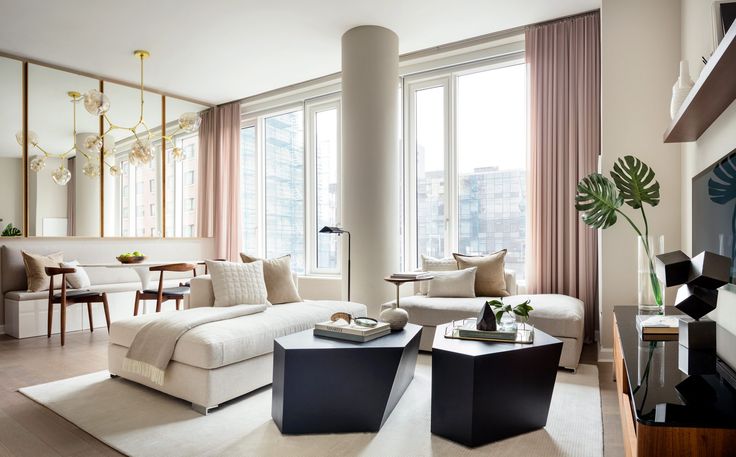 Enlarge Image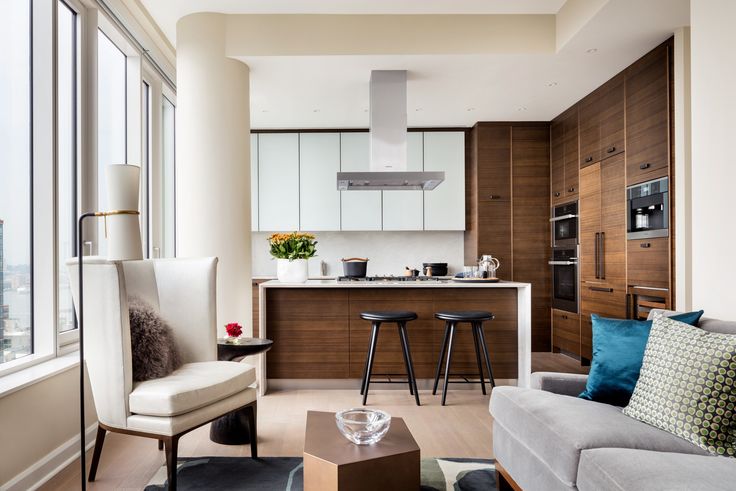 Enlarge Image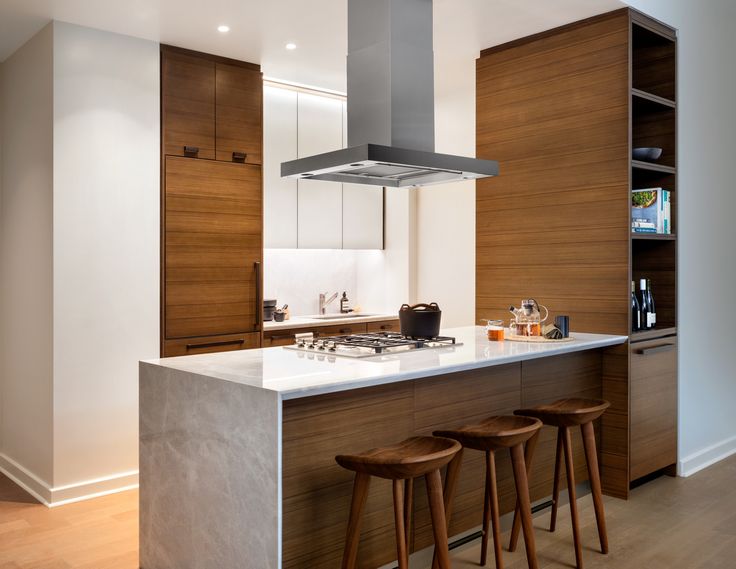 Enlarge Image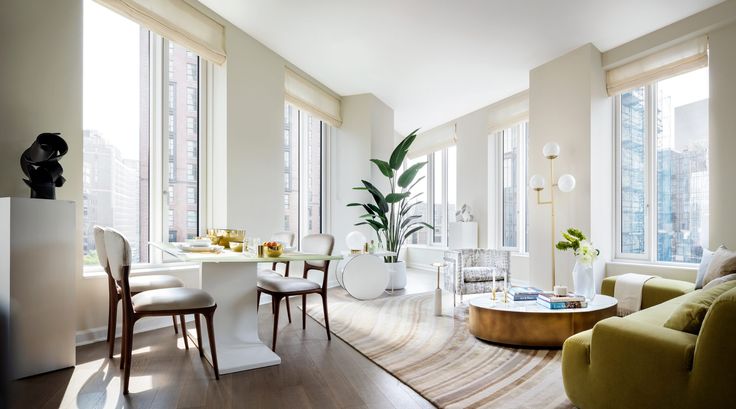 Enlarge Image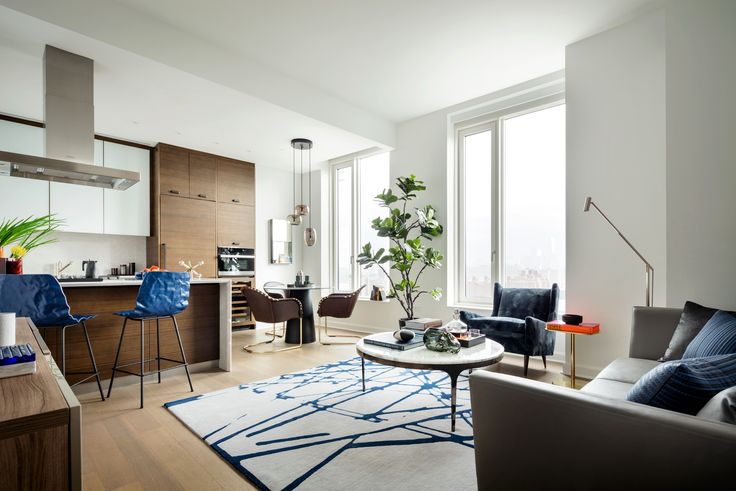 Enlarge Image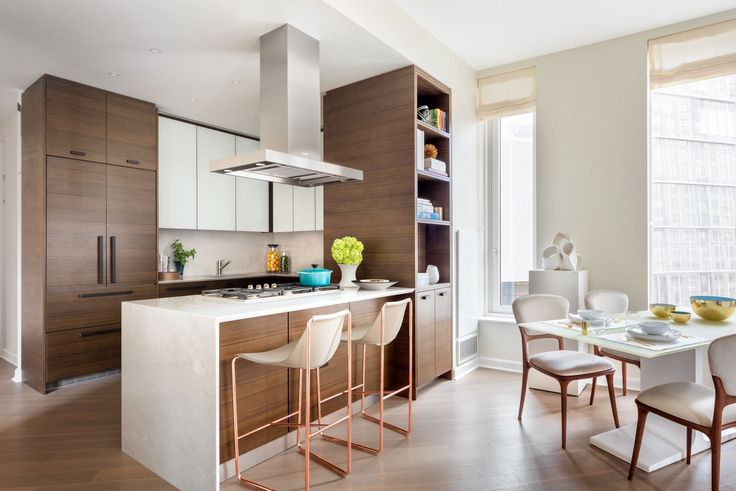 Enlarge Image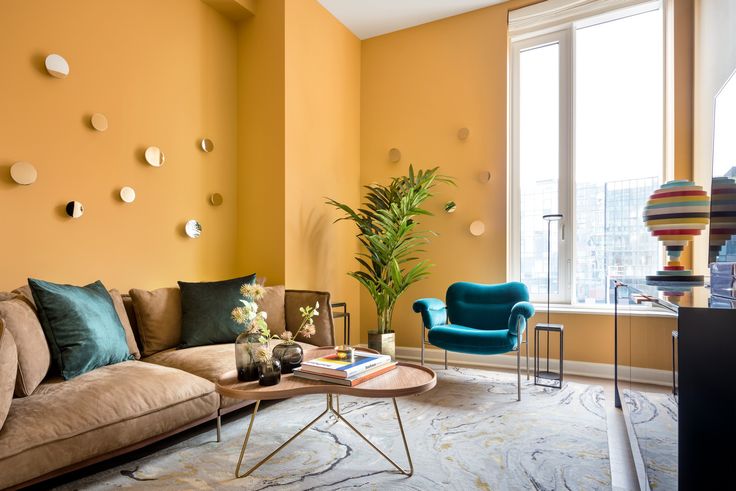 Enlarge Image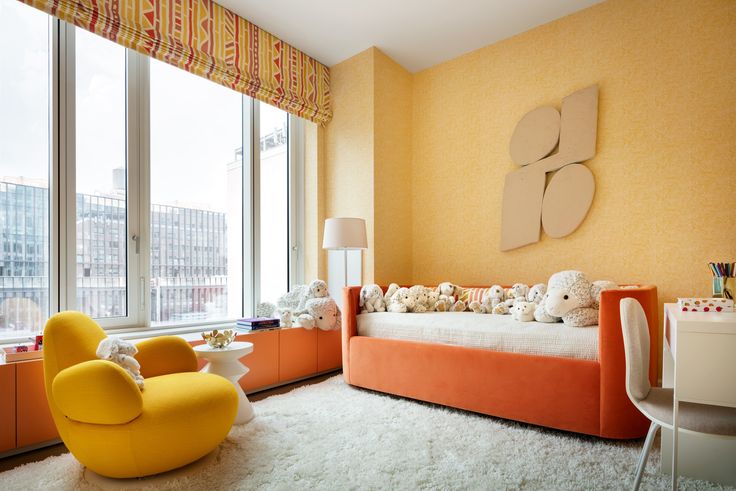 Enlarge Image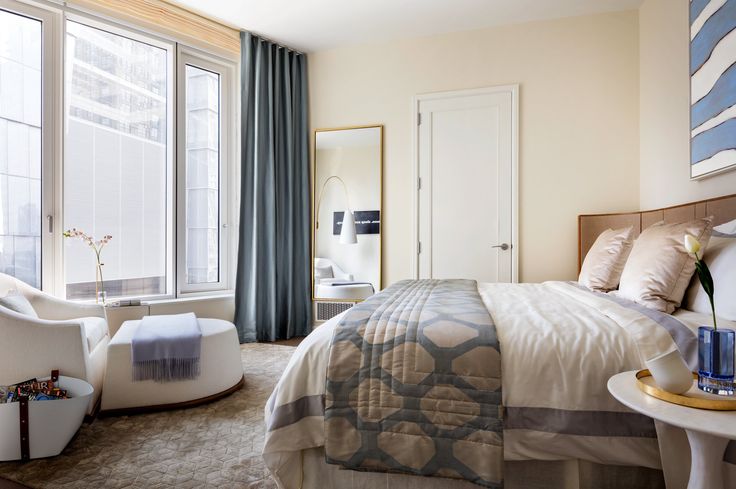 Enlarge Image
Enlarge Image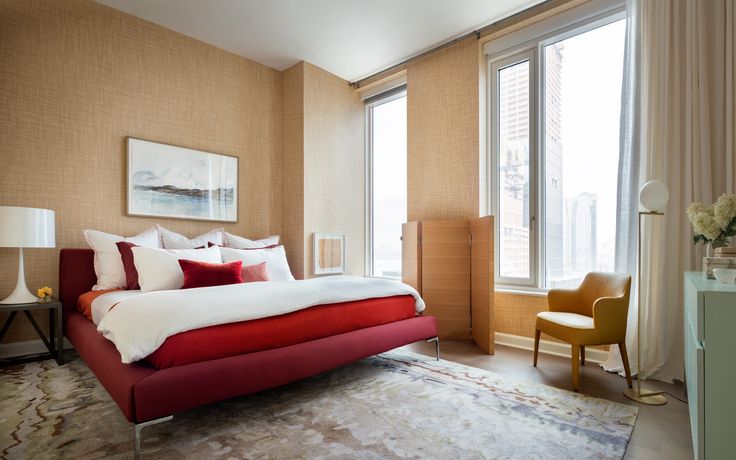 Enlarge Image
Enlarge Image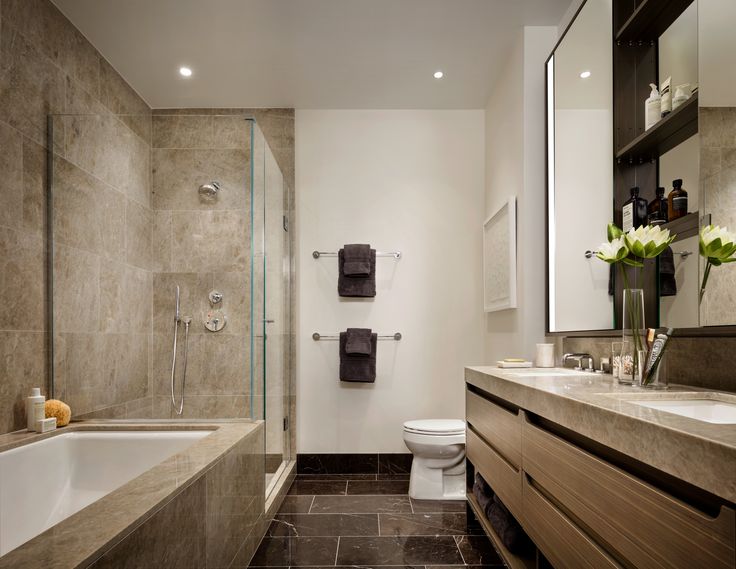 Enlarge Image
Related Rentals
Related Rentals
One Hudson Yards Leasing
530 West 30th Street
New York, NY 10001

Additional Info About the Building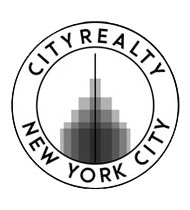 Contributor
Julian McBride
Julian is a Content Intern at CityRealty and a contributing writer for Market Insight. He's a native New Yorker and attends Brown University.
Get the latest updates!
Before you leave,
sign up for insider access
to the latest listings.
It's 100% free!