Rental Building News and Offers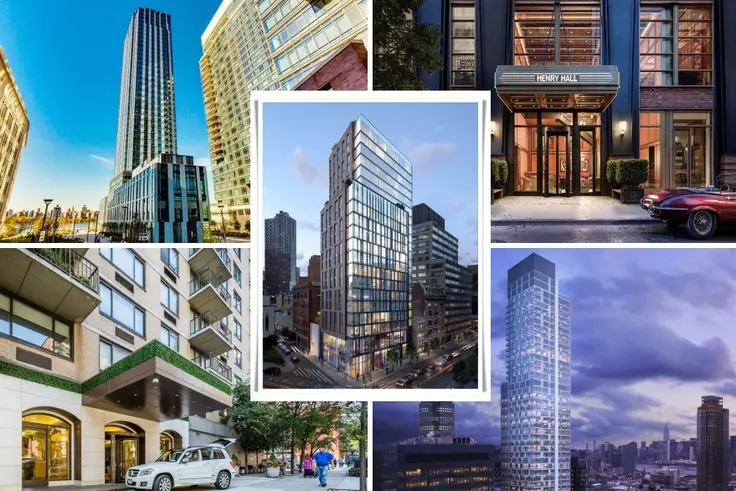 So far this year, New York City renters have had a mildly pleasant outlook. Rental prices are dropping and landlord-offered deals are on the rise. It's well known that rental concessions are readily available in many of the city's full-service buildings and new developments - and things don't seem to be slowing. Bloomberg recently reported that Manhattan rents dropped 3.8 percent in March compared to the previous year, the most since 2011.
CityRealty has been following
rental news and offers
for a number of years now - and we've seen unique offerings that might seal the deal for a prospective renter. For example, we've seen free storage offered at
The Atlantic
in Cobble Hill and one free year of cable and internet at
Hayden
in Long Island City. Bloomberg also reports forty-two percent of all new rental leases in Manhattan come with a concession. Take a look below at these five noteworthy offers that give renters between
two and four months of free rent
with a new lease.
And don't forget to check out the map at the bottom with even more offers.
Up to 3 months free on a 24-month lease

21 FLOORS | 110 APARTMENTS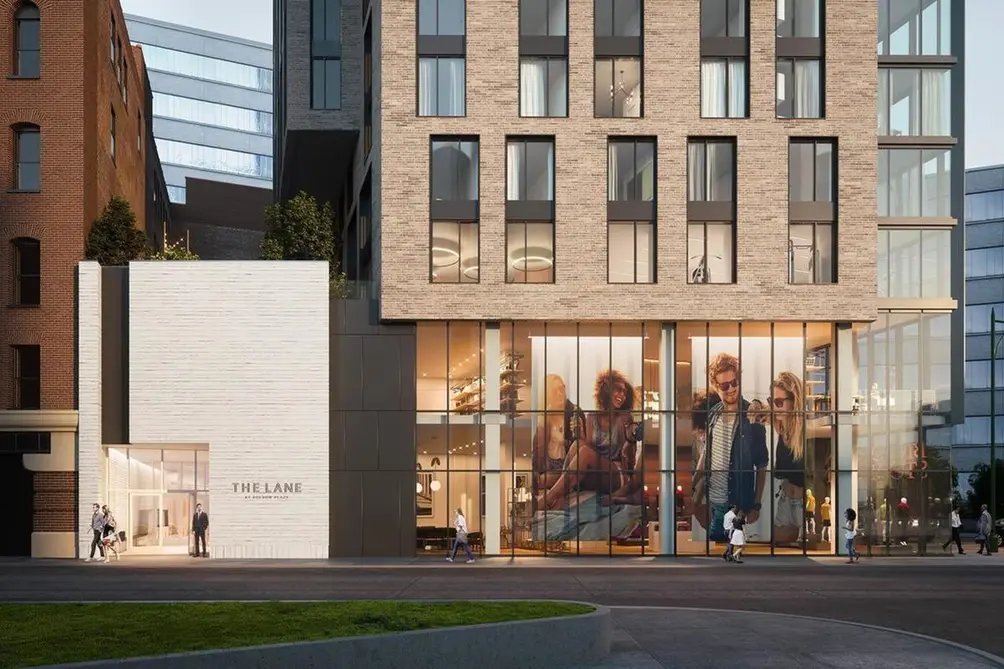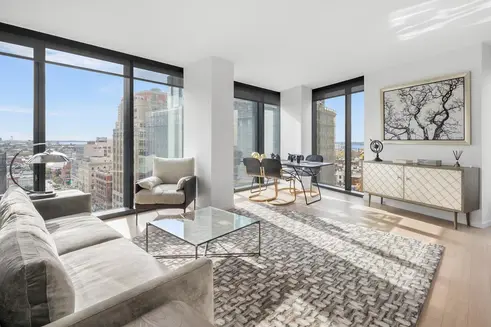 Up to 2 months free on a 24-month lease

58 FLOORS | 451 APARTMENTS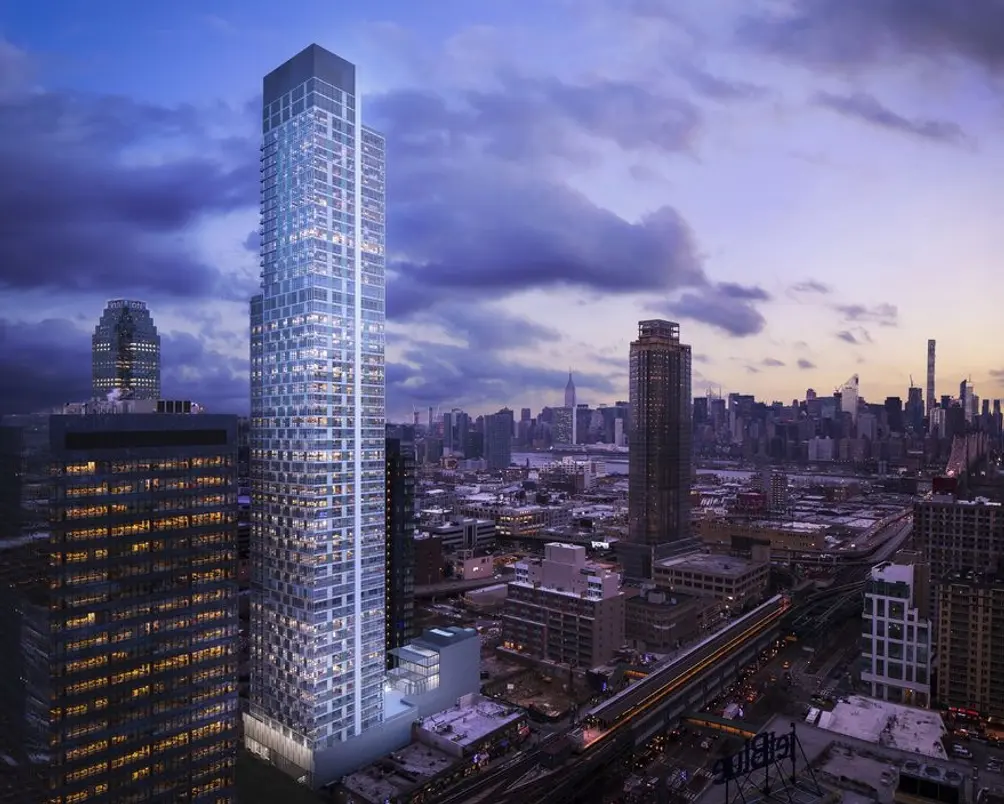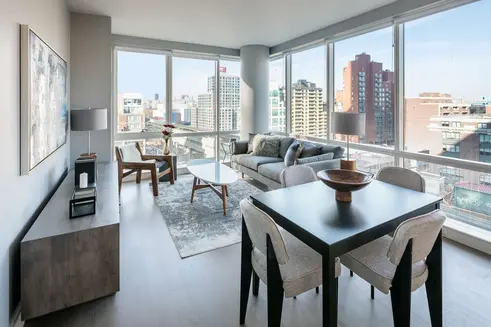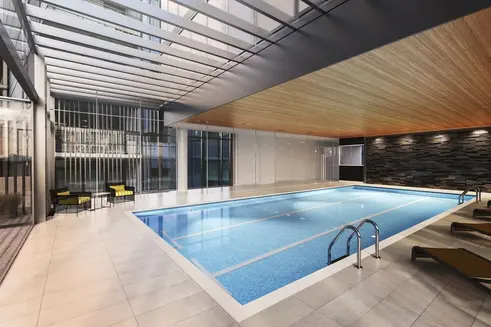 Up to 3 months free & 1 month owner paid commission

28 FLOORS | 233 APARTMENTS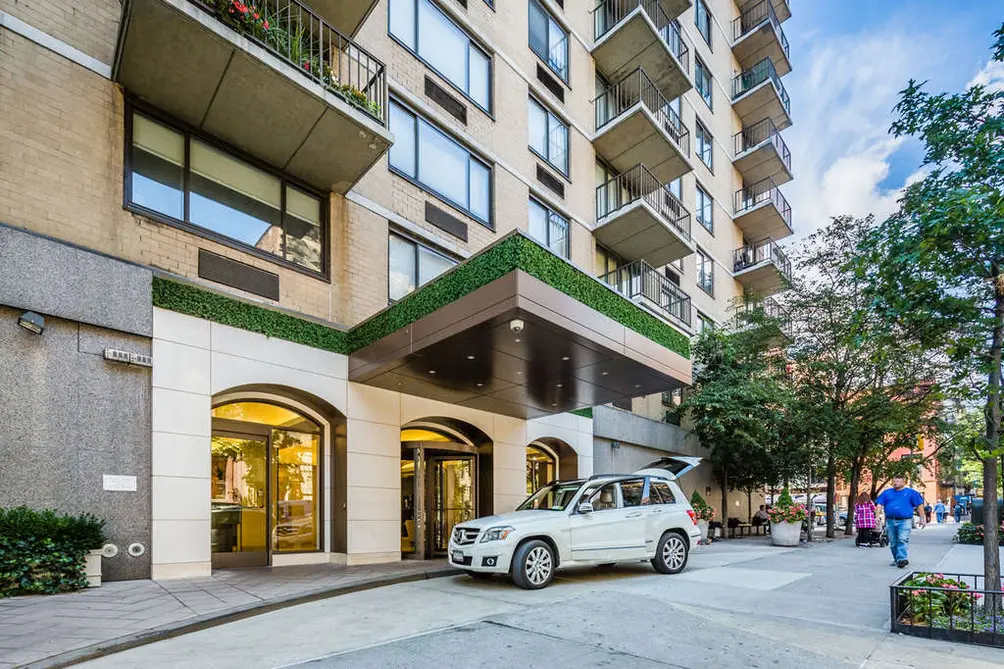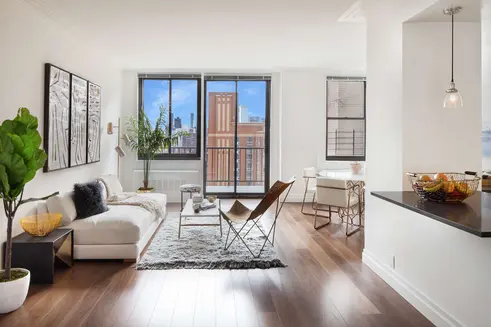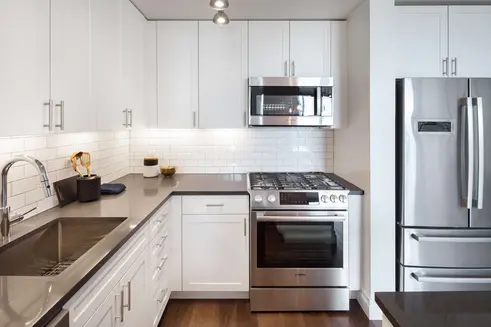 Up to 3 months free on a 24-month lease

40 FLOORS | 510 APARTMENTS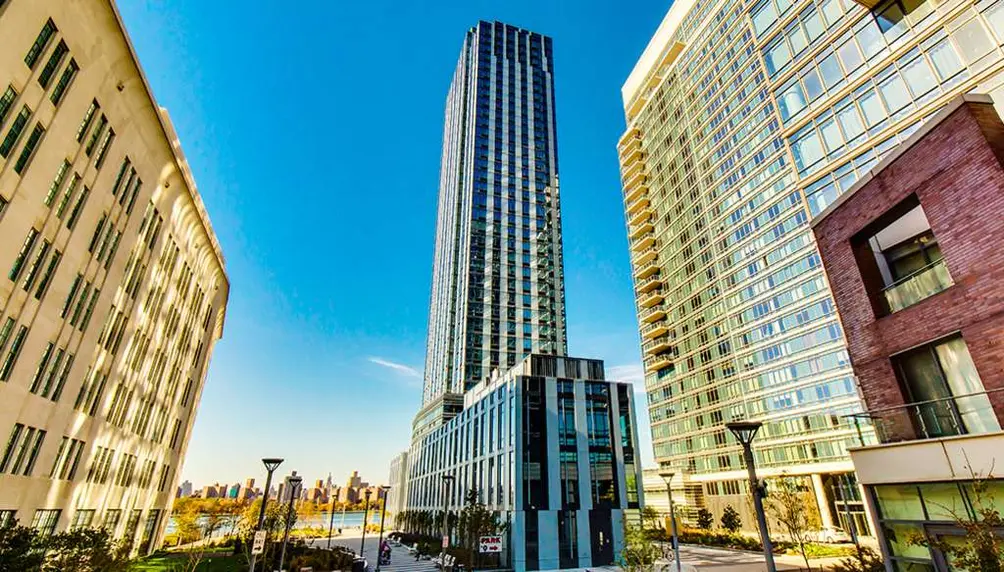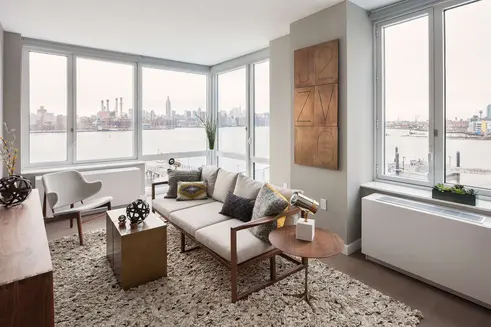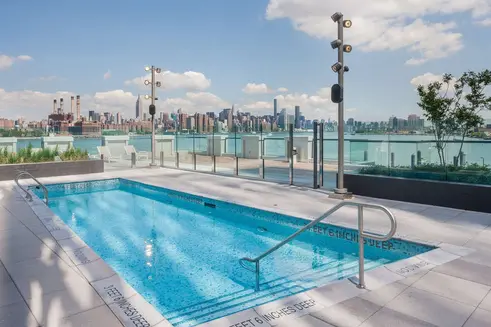 Up to 4 months free on a 25-month lease

30 FLOORS | 225 APARTMENTS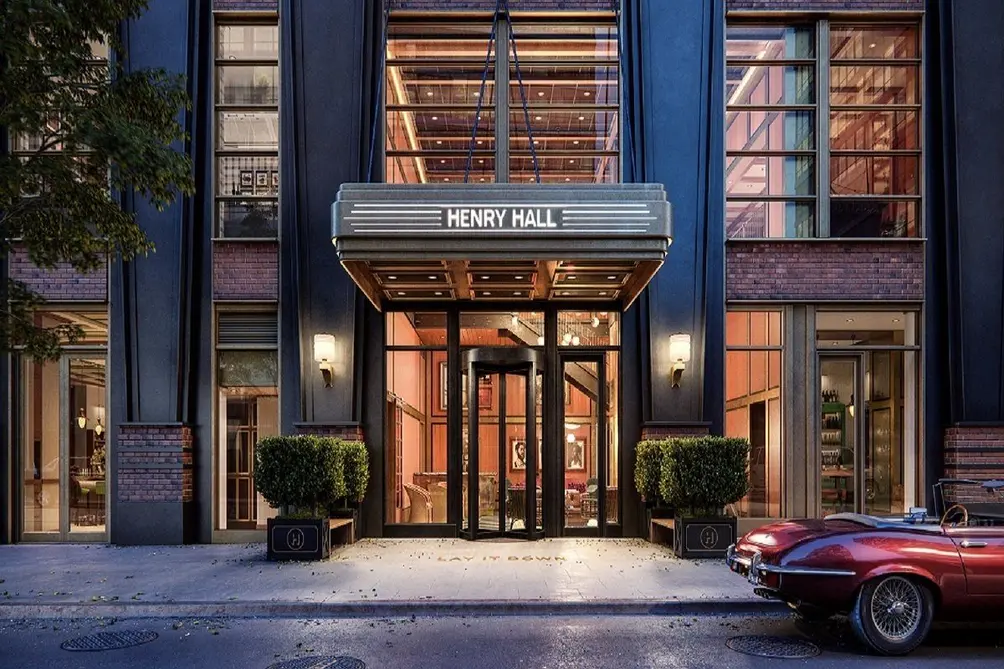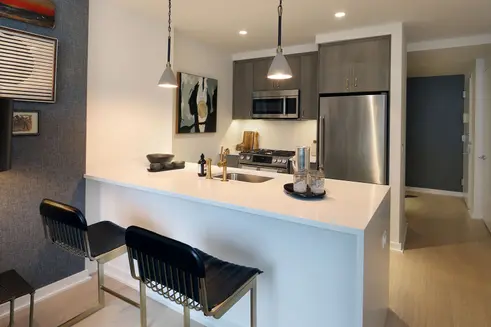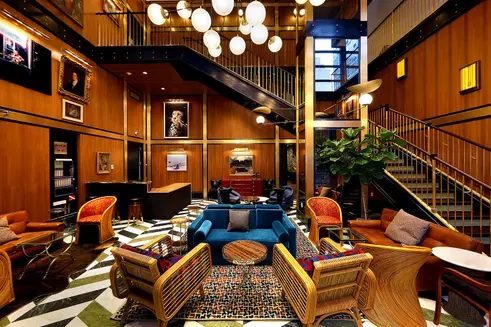 Quinlan Development Group
Additional Info About the Building