Rental Building News and Offers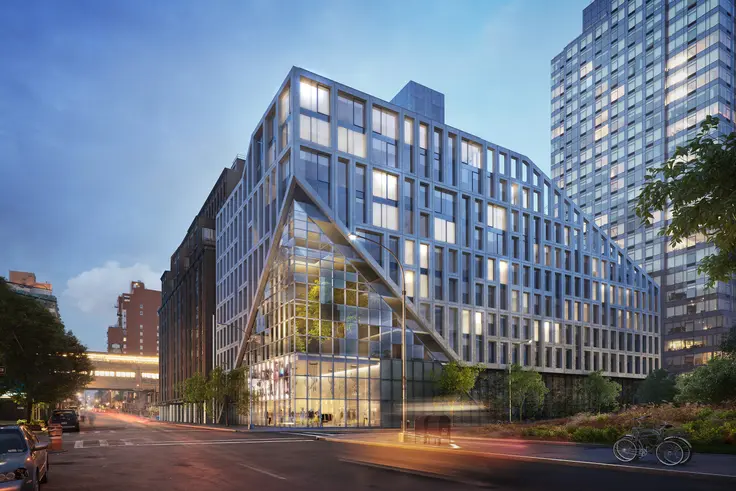 Long Island City continues its transformation into a vibrant, round-the-clock neighborhood as
Bevel LIC
("Bevel"), an amenity-rich rental, makes a statement on the streetscape and welcomes residents. Leasing got off to a robust start at the end of 2019, and remaining availabilities start at
$2,550/month
for one-beds,
$4,269/month
for two-beds, and
$5,290/month
for three-beds. The listings note that prices are net effective to reflect two months free rent on a 14-month lease. According to CityRealty listings, this makes it a nice bargain compared to Long Island City's median rent, which ranges from $3,117/month for one-beds to $5,840/month for three-beds.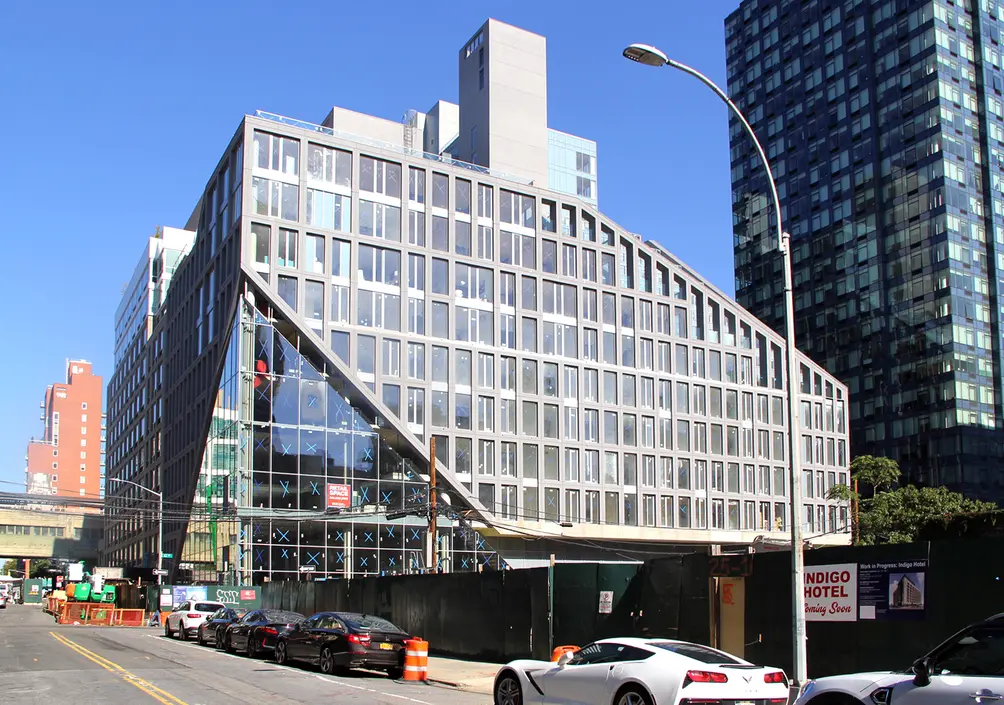 The 18-story,
ODA
-designed Bevel does not rise as high as many of its neighbors (such as the 58-story
Tower 28
rental a block away), yet the building boasts one of the most dramatic designs in Long Island City.
22-22 Jackson Avenue
, ODA's first foray into the neighborhood, was crafted in the firm's signature, staggered-block fashion. Up the street, the firm sliced Bevel's crisp concrete exterior with dramatic diagonal cutouts at the base, creating cavernous multi-story atria at the corners. At the roof level, where spacious, sunlit terraces climb like a modern ziggurat.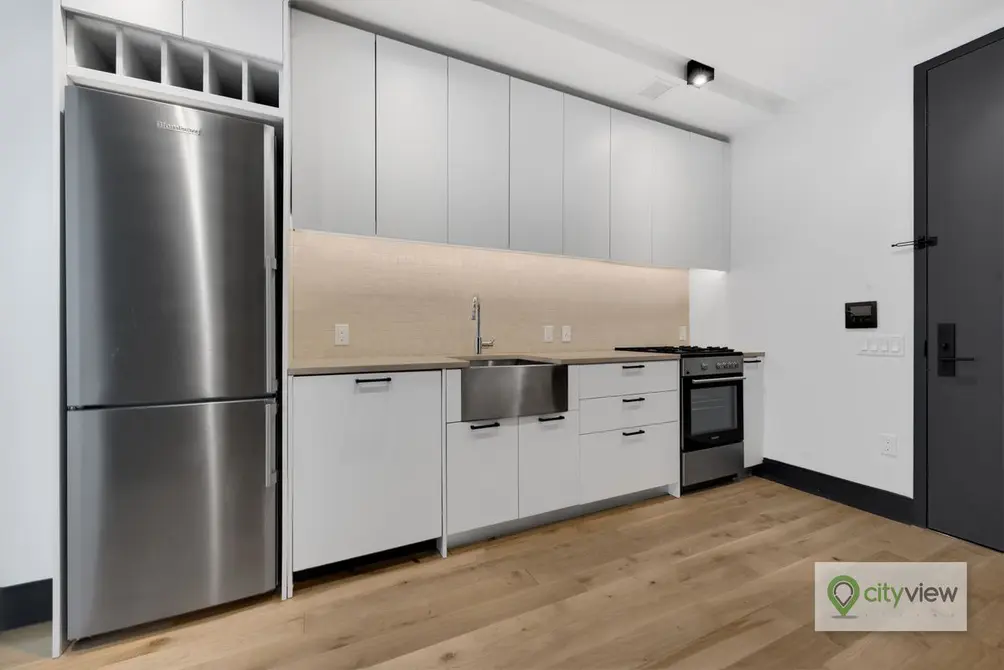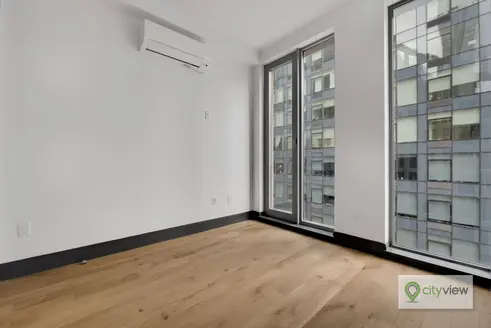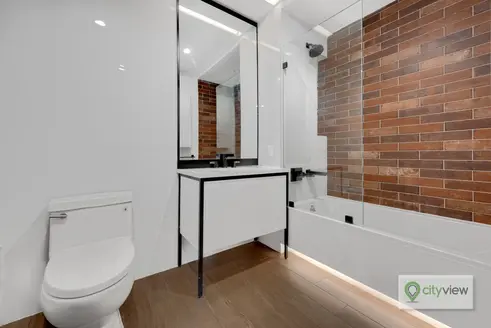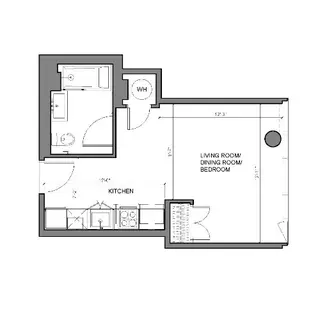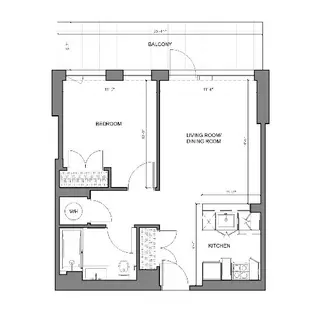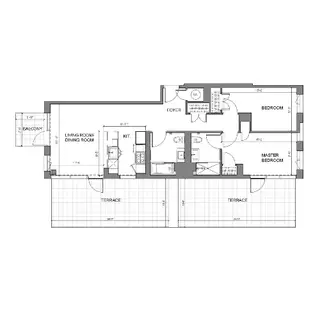 All 202 apartments feature interiors by
Durukan Design
, hardwood floors, floor-to-ceiling windows, and, in select units, private terraces. Indeed, the modernist-chic theme of contrasting black-and-white surfaces, mood lighting, and tactile materials also manifests through common spaces and amenities. These include a sunlit lobby, a chevron-floored library, a Zen-like business center, a game room with shuffleboard and billiards tables, a children's playroom, a party room/lounge, a fitness center, a screening room, and a courtyard with seating, green walls, and a water feature.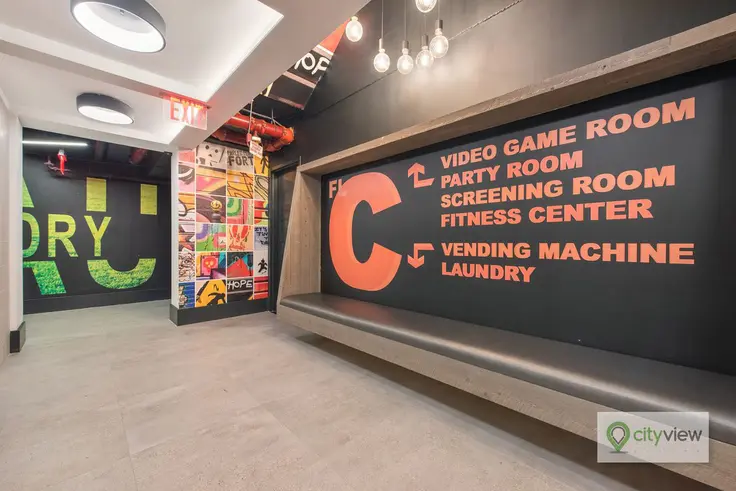 Enlarge Image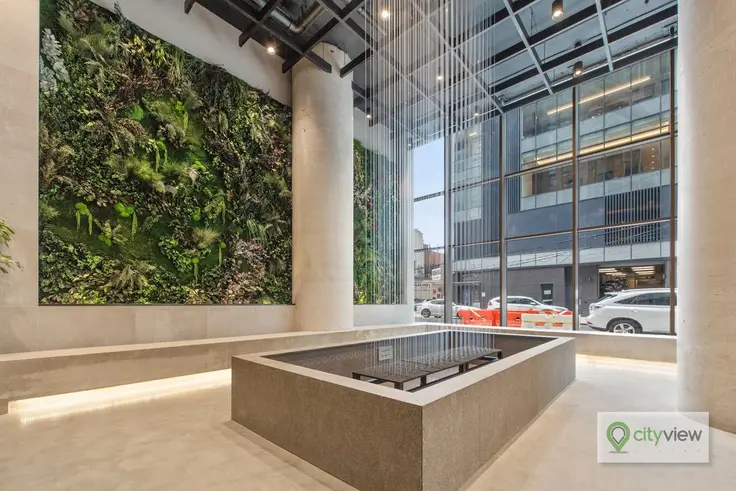 Enlarge Image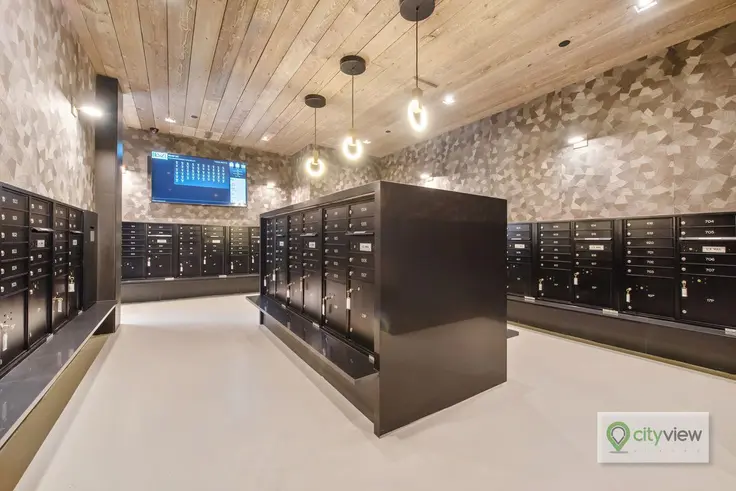 Enlarge Image
Enlarge Image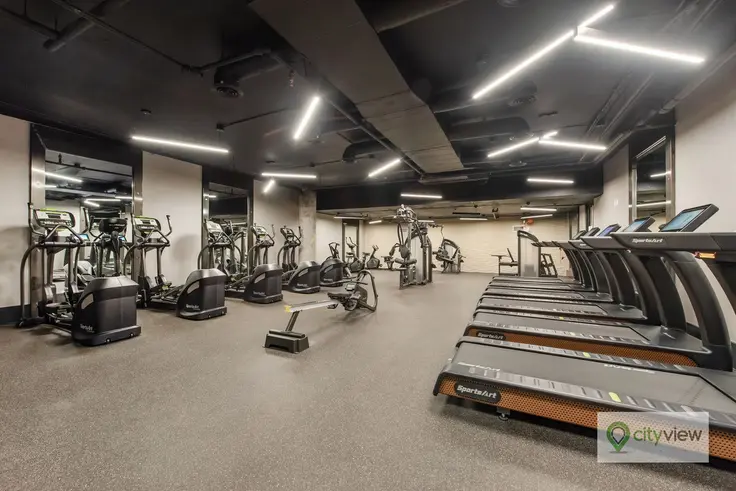 Enlarge Image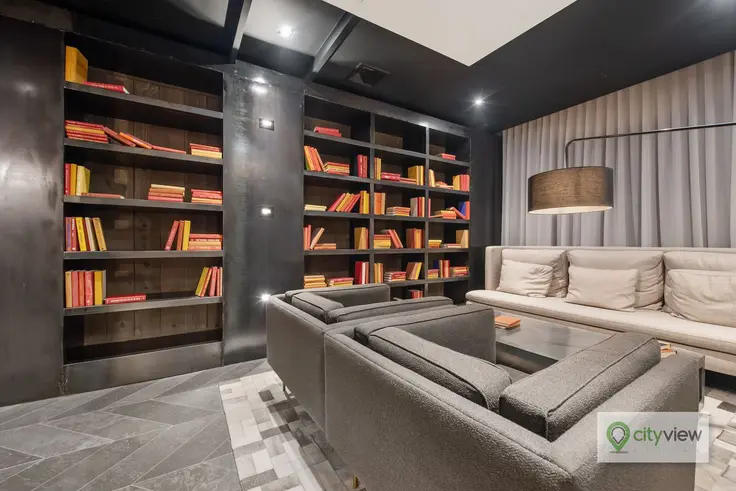 Enlarge Image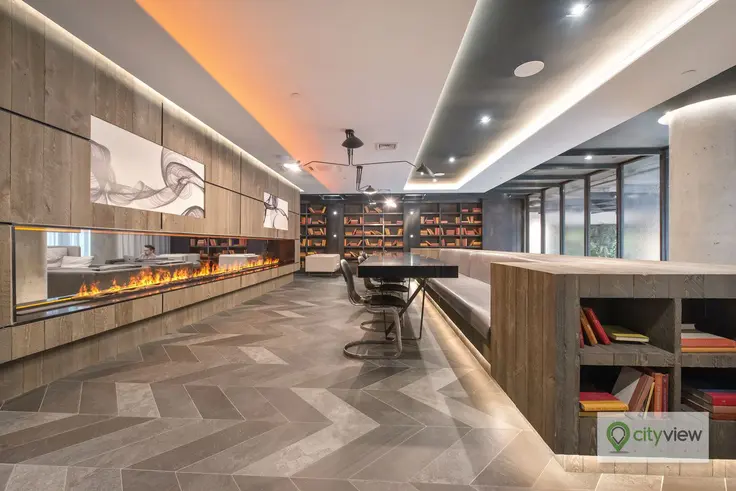 Enlarge Image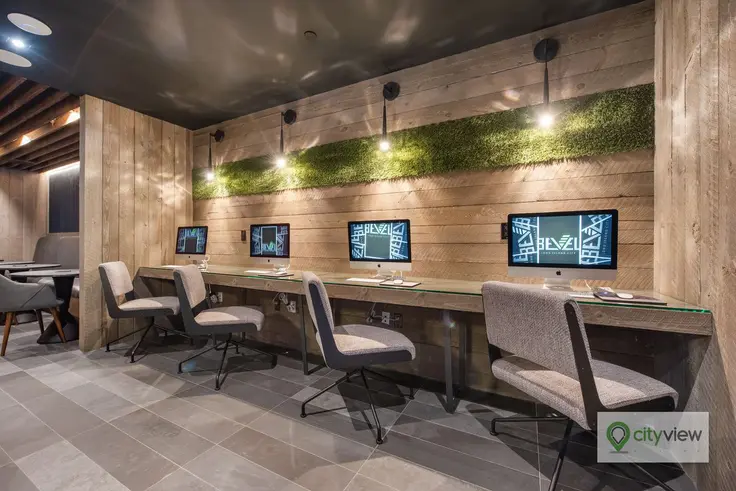 Enlarge Image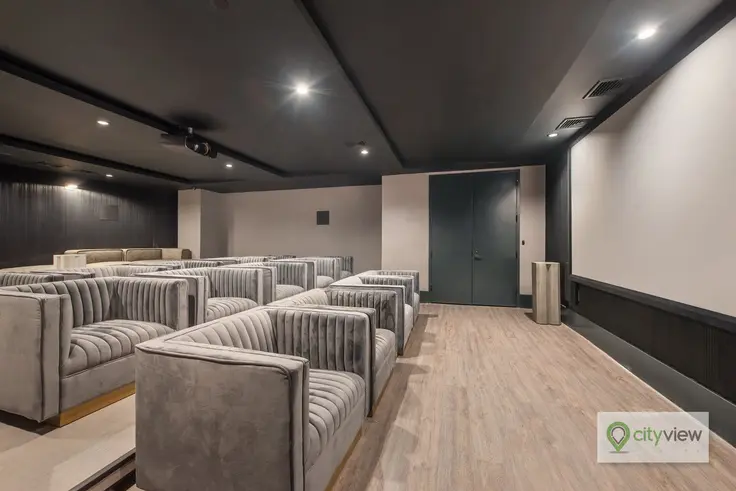 Enlarge Image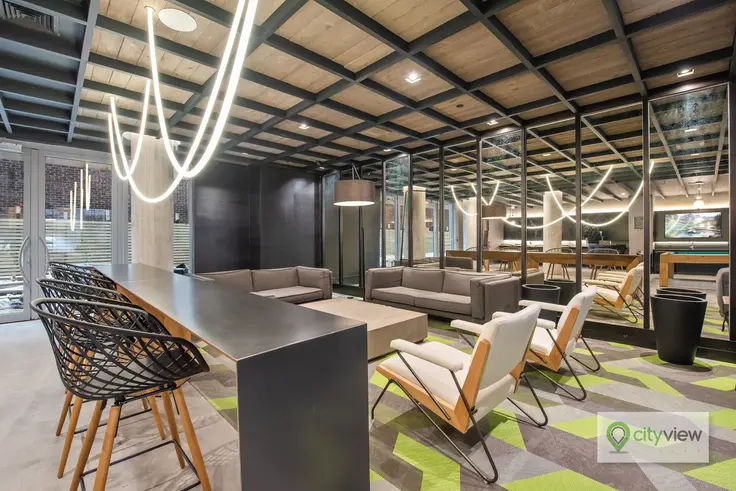 Enlarge Image
Bevel is well situated in
Court Square
, the site of a rezoning intended to capitalize on the area's one-stop adjacency to Midtown and vastly underbuilt potential. In 2013,
27 on 27th
, a 27-story rental across the street from Bevel, held a solitary presence over a neighborhood of parking lots and light industry. Today, Bevel shares the block with
Luna LIC
, a post-war office building converted to luxury rentals, and the recently-finished
One LIC
, which held an affordable lottery earlier this spring and has a market-rate three-bedroom listed for $5,161/month.
Additional rentals of note include
Jackson Park
, a three-tower complex that surrounds a private park;
1QPS
, a 44-story tower with a 50-foot climbing wall and a rooftop pool facing the Midtown skyline.
Sven
is still under construction, but will be the second-tallest building in Queens upon completion.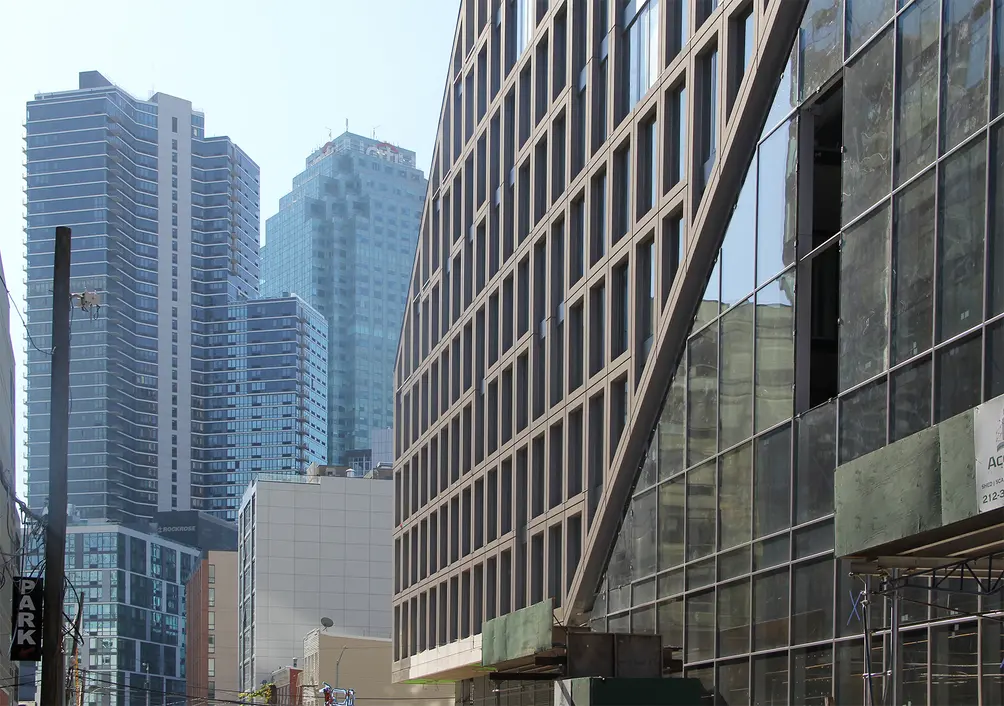 Moreover, the local building boom has not been limited to rentals by any stretch of the imagination. Just around the block from Bevel,
The Independent
was recently
converted
from rentals to a cooperative. Located in that same two-block radius is
Hero LIC
, a 22-story condo that sought to reinvent the
closing process
. The nearby
Star Tower
soars 25 stories high and has luxurious listings from
$909K
. Three block to the southwest, listings in the amenity-rich
Skyline Tower
, New York City's tallest building outside Manhattan, range from $692K for a studio to $2.5 million for a three-bedroom.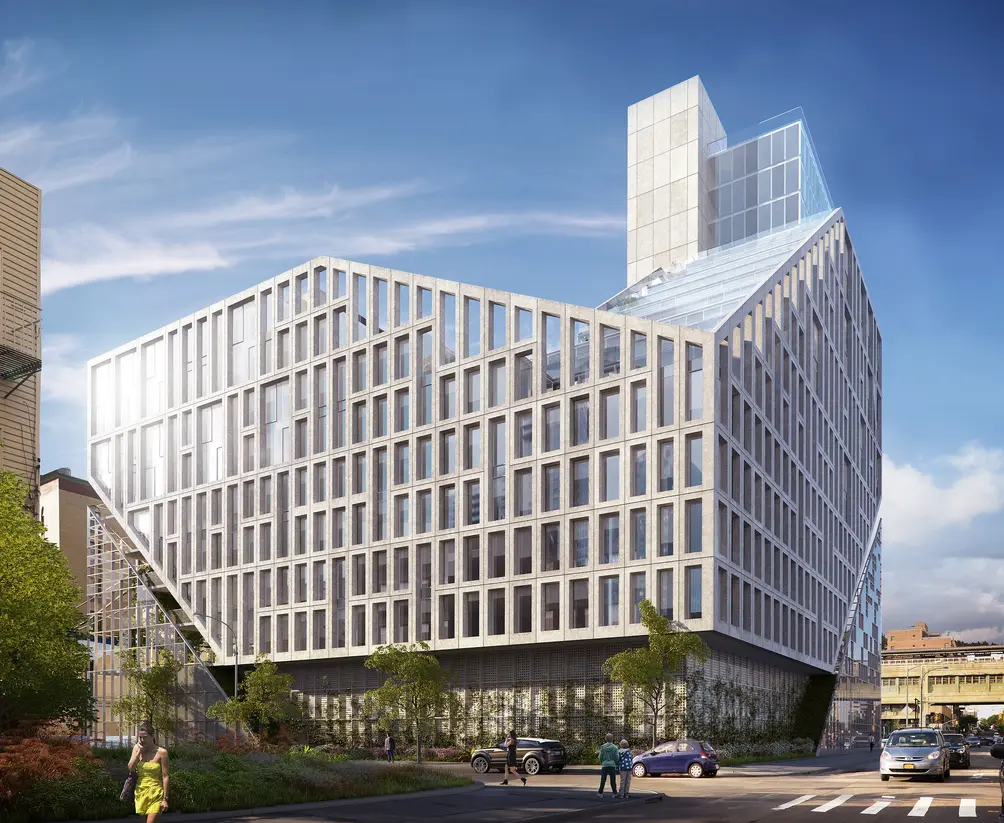 CityView Living
CityView Living
Bevel Leasing Management Office
42-20 27th Street
Brooklyn, NY 11101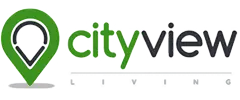 Additional Info About the Building