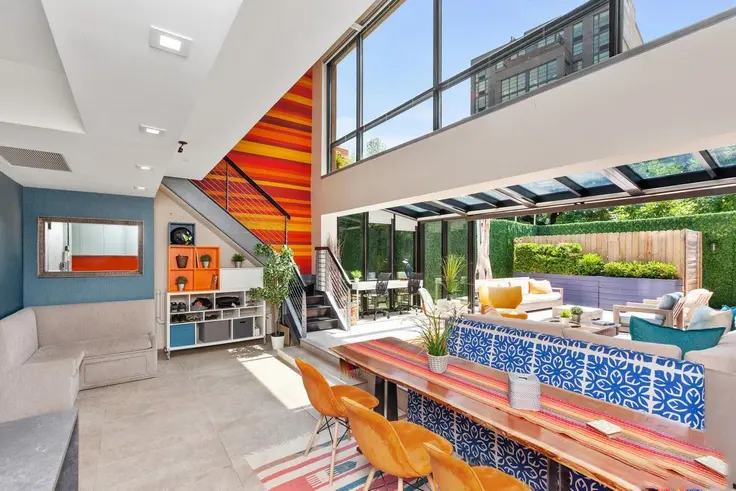 In New York, most buyers ultimately purchase one of two types of units: a co-op or condo. While many co-ops and condos look the same from the outside and both have built-in fees, these different types of properties are actually quite distinct. They also each come with their own pros and cons and unique purchasing requirements.
Co-op, Condo, and Condop Defined
Co-ops are owned by a corporation. As a result, when you buy a unit in a co-op building, you are not actually buying a property but rather buying shares of a building. In this case, the shares entitle you to what is known as a proprietary lease. This also means that you will never receive a property tax bill from the city. In a co-op, property taxes are rolled into your building fees.

Condominiums or condos differ from co-ops on several levels. When you buy a condo, you're actually buying a property. In this respect, owning a condo is closer to owning a house. For example, with any condo purchase, you'll get a deed to the property you have purchased. Because you're the sole owner, however, you'll have to deal with your own property taxes.

The condop, which is a rare but not unheard of hybrid, refers to a building where at least one unit is owned by a cooperative corporation, but other parts of the building (e.g., street-level retail spaces or the garage) are owned by a condominium developer. Contrary to what many would assume, it is not a co-op governed by condo rules.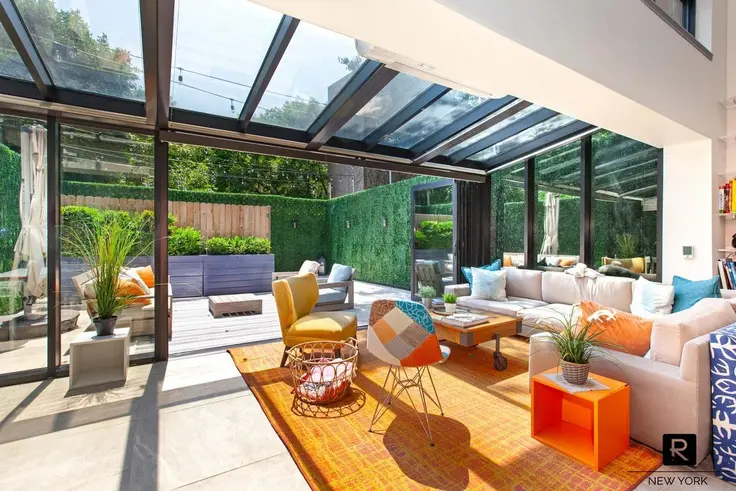 Enlarge Image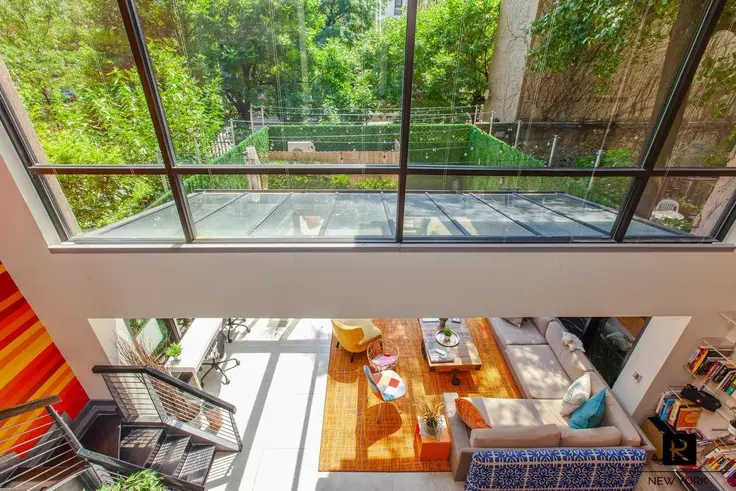 Enlarge Image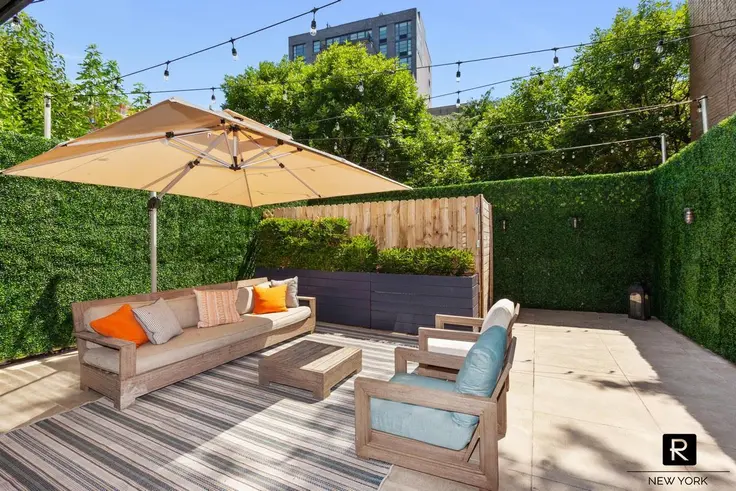 Enlarge Image
Enlarge Image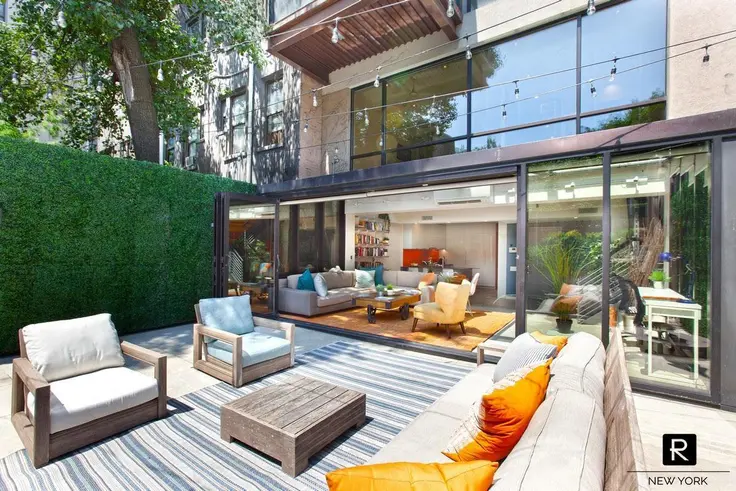 Enlarge Image
Pros and Cons of Purchasing a Co-op
Co-ops offer many benefits to buyers. First, with an estimated 75% of New York City housing stock is classified under the co-op category, there is considerable stock on the market. If you're looking for a pre-war apartment, you'll also find far more options on the co-op side of the market, though some pre-war buildings are structured as
condos
. Second, co-ops tend to be much more affordable. In
early 2019
, the median price per square foot for a Manhattan condo was $1,801; during the same period, co-op units sold for just $1,099 per square foot. Finally, and most importantly, as a shareholder, you'll always get to vote on critical decisions made about your building.
While co-ops clearly have many advantages, they also come with their share of hassles. Unlike condos, co-ops require tenants to undergo board approval and co-op boards have a surprising degree of license to select which tenants ultimately are approved to live in the building. While they can't legally discriminate against prospective tenants on the basis of gender, race, or sexuality, they can use a host of other excuses to keep some tenants out (e.g., a co-op board might reject a foreign national arguing that they are a liability since they are more likely to leave the country without paying their co-op fees). Also, depending on the co-op, you might not have the right to rent out your unit or to use it as a pied-à-terre.
Another risk of buying a co-op is that one's board might assign a hefty assessment at any time. Co-op boards generally assign assessments, which can range from just a few hundred dollars per month to several thousand, when the building needs to complete a capital improvement project (e.g., repairing a building façade or adding a roof-top garden). While one does get a vote, if the majority of shareholders vote in favor of an assessment, you may find yourself paying a high assessment fee in addition to your regular building fees for several years. During this time, the ability to sell your unit will also decrease as many buyers are unwilling to buy in buildings with high assessments.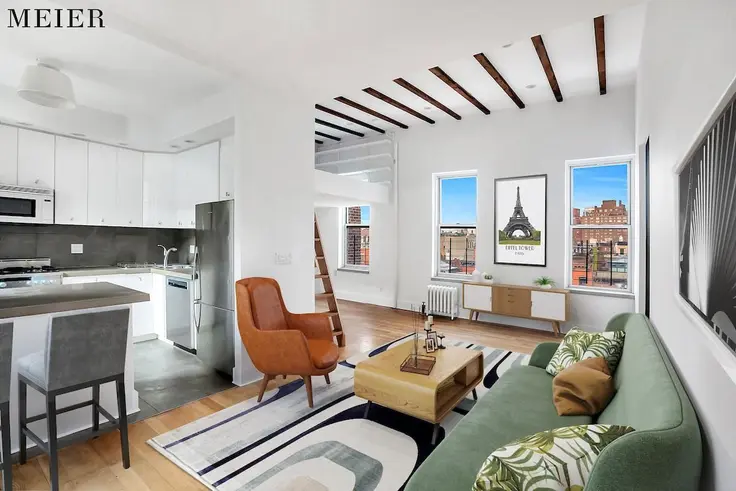 Enlarge Image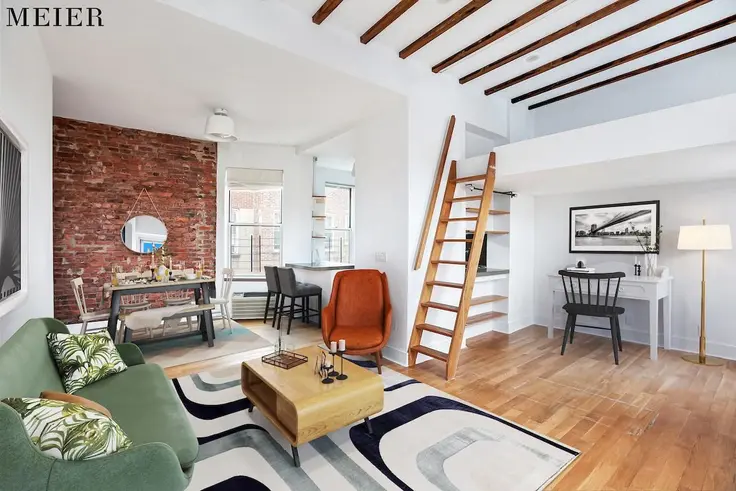 Enlarge Image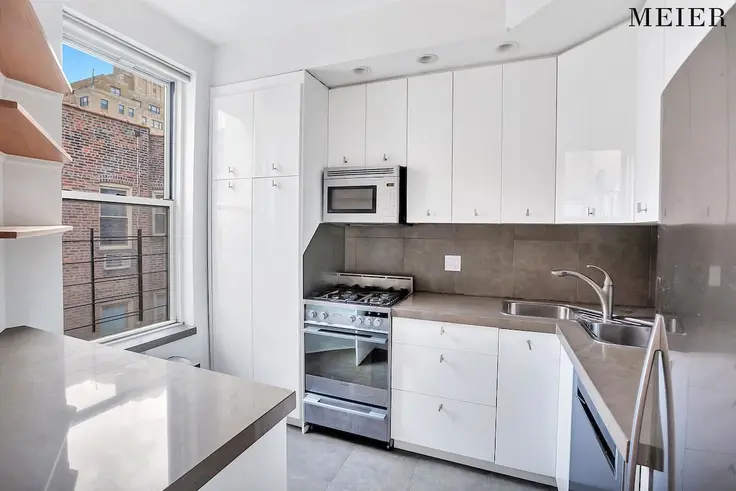 Enlarge Image
Enlarge Image
Pros and Cons of Purchasing a Condo
The main benefit of purchasing a condo is the ease of purchase. When you buy a condo, you're typically buying from a developer—or in the case of a resale, directly from the owner of the unit. Chances are that neither a developer or current owner will want to know everything about you, your family, and lifestyle, which is often the case in co-op buildings. Also, while co-op boards often limit financing option (e.g., only permit 50% financing rather than 80%) and ask for a large amount of
escrow funds
upfront, the condo market operates much like the housing market. You'll still need a down payment of 10% to 20%, but it is less likely that you'll be asked to put down more than 20% or place funds in an escrow. In addition, most condos are far more flexible about renting and pied-à-terres.
The primary downside to purchasing a condo is cost. As already noted, in Manhattan, condos are nearly twice as costly as co-ops. In addition, since your fees don't include taxes, you're on your own when it comes to taxes. Finally, if you're looking for a building where your neighbors share your specific values (e.g., you want to live in a quiet, child-friendly, or pet-friendly building), you're less likely to discover like-minded people in a condo since prospective tenants are not vetted beyond their ability to pay their mortgage and fees in a timely manner.

If you do end up buying in a condop, your experience will likely share more in common with the experience of buying in co-op than condo. After all, condops are essentially co-ops with a small percentage of condo space, but the condo spaces are generally only leased to non-residential tenants.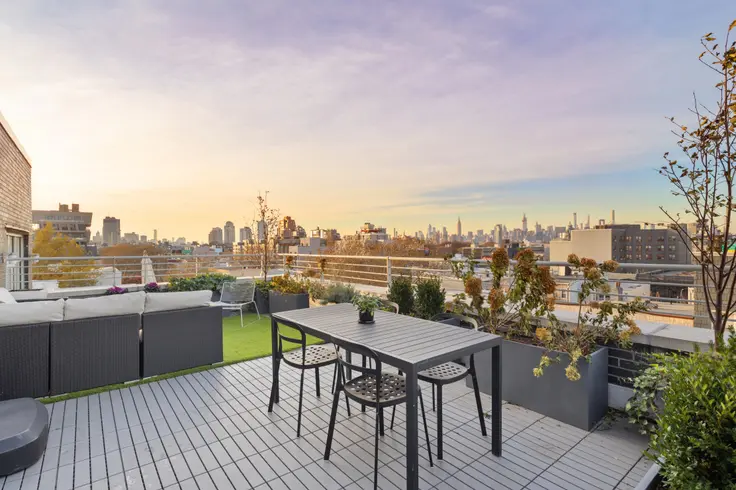 Enlarge Image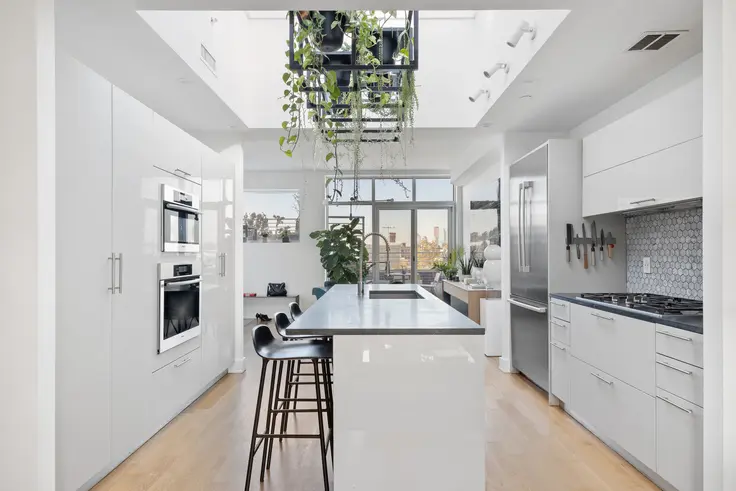 Enlarge Image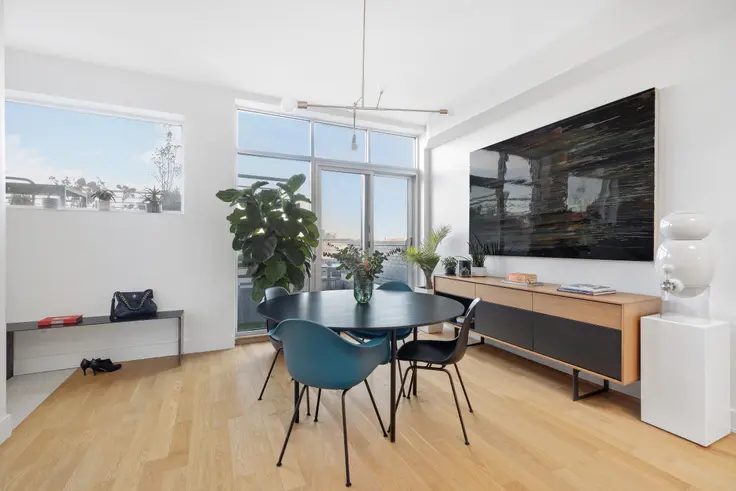 Enlarge Image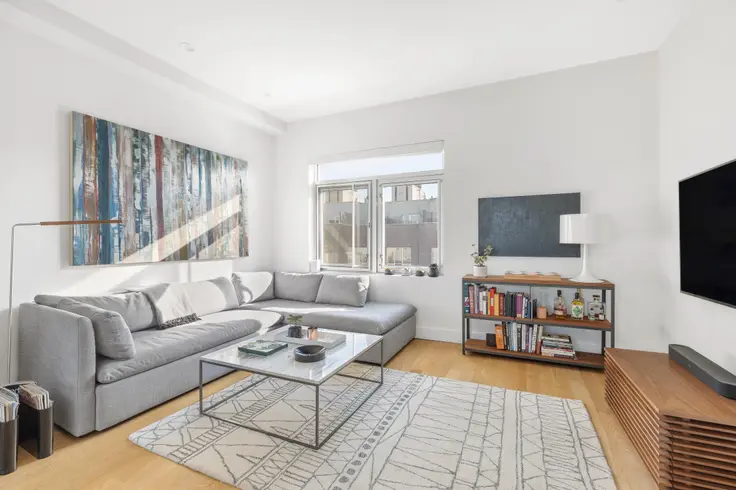 Enlarge Image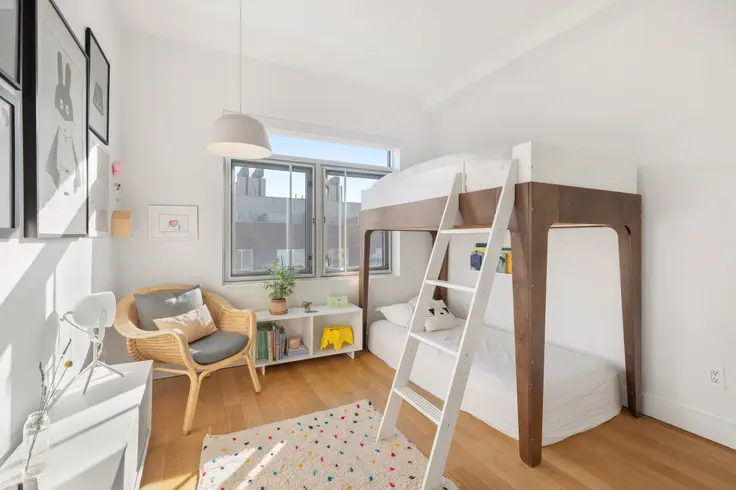 Enlarge Image
Enlarge Image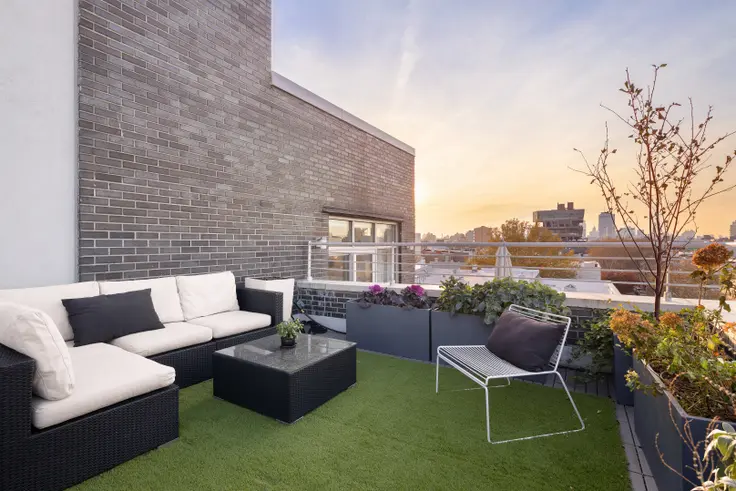 Enlarge Image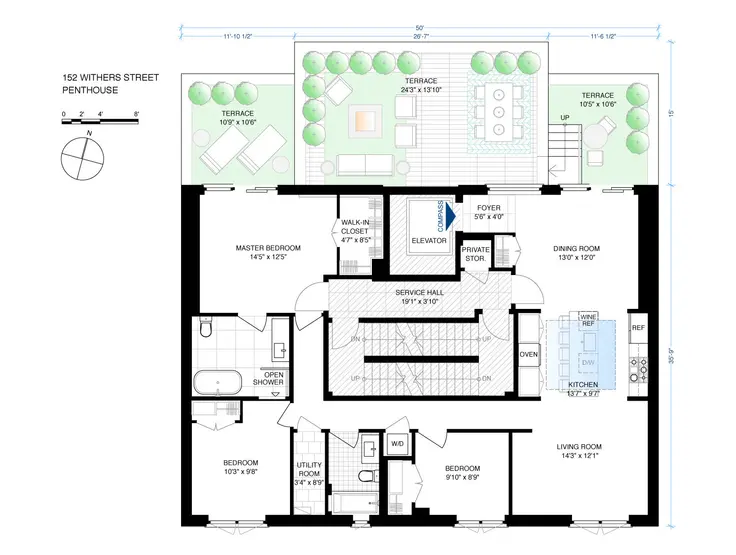 Enlarge Image
Schedule an Appointment
To tour any of these properties, just complete the information below.
Or call us at (212) 755-5544
Additional Info About the Building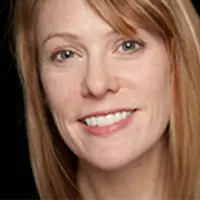 Contributing Writer
Cait Etherington
Cait Etherington has over twenty years of experience working as a journalist and communications consultant. Her articles and reviews have been published in newspapers and magazines across the United States and internationally. An experienced financial writer, Cait is committed to exposing the human side of stories about contemporary business, banking and workplace relations. She also enjoys writing about trends, lifestyles and real estate in New York City where she lives with her family in a cozy apartment on the twentieth floor of a Manhattan high rise.
Off Market Listings
Off-Market Listings
Many apartments are sold off-market
without being publicly listed.
Contact us to learn more about off-market listings.
There's no cost. And never any obligations.
. I'm only interested in publicly listed properties.